Learn from teachers from all around the world.
AIMS

Why choose us?
XNUMX reasons to choose

7

AIMS
Why choose us?


7

reasons to choose AIMS
01
100 percent
Western musician lessons
Taking lessons from teachers abroad in Japan with an ease of mind. It's almost as if your study abroad has already begin.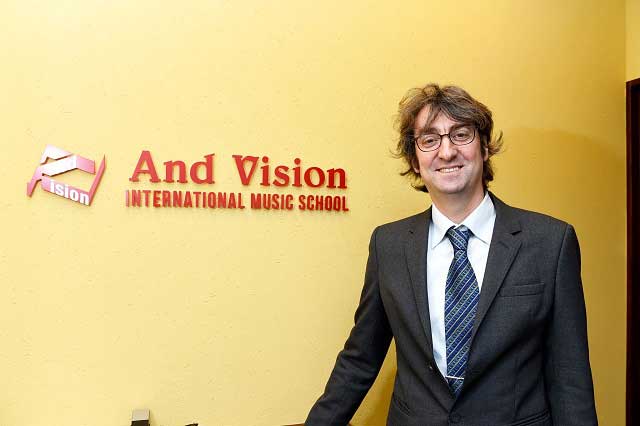 02
Lessons in the language you want to study.
(Some Japanese support is also possible)
It's not only the language, you will also learn specific terminology along the way. If it's for music, you will be motivated.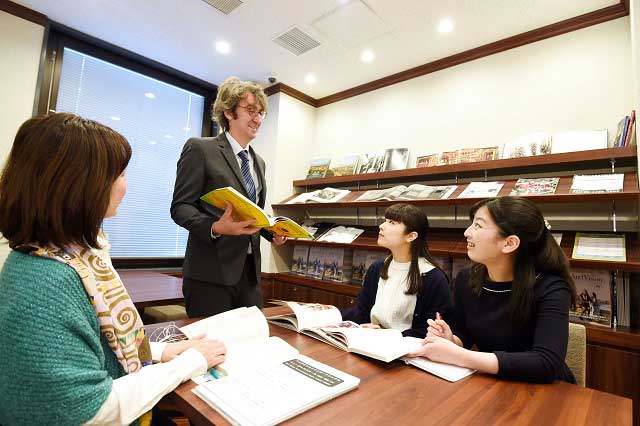 03
Authentic western style
Practice the music method
With more authentic Western-style lessons that use music theory as it is, the fun and pain of music will be of great help to you.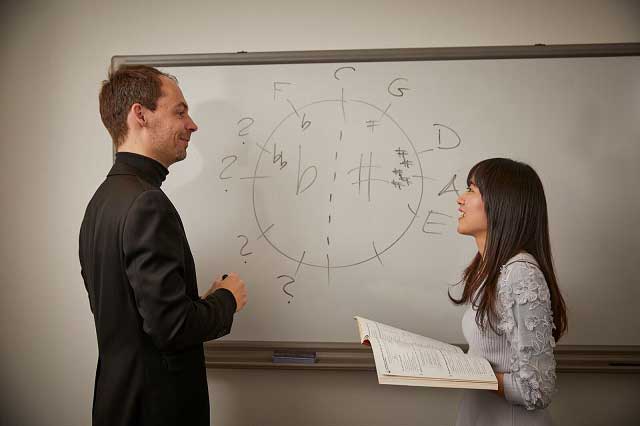 04
According to goals and objectives
Customize the course
Customize the content according to your goals, such as preparing for the music college entrance exam, attending classes, concerts, and hobbies!We can handle from beginners to professionals.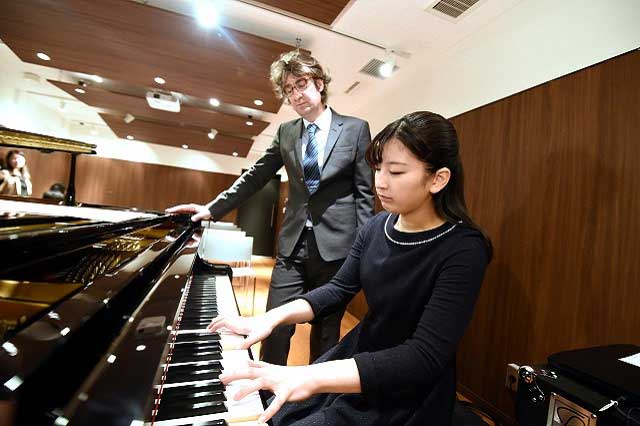 05
With a professor at Tokyo College of Music
Preparing for the entrance exam
Just like preparing for the entrance exam for the Japanese College of Music, prepare for the entrance exam with your desired overseas music college professor.Take the teacher's lesson in Japan and win the study abroad.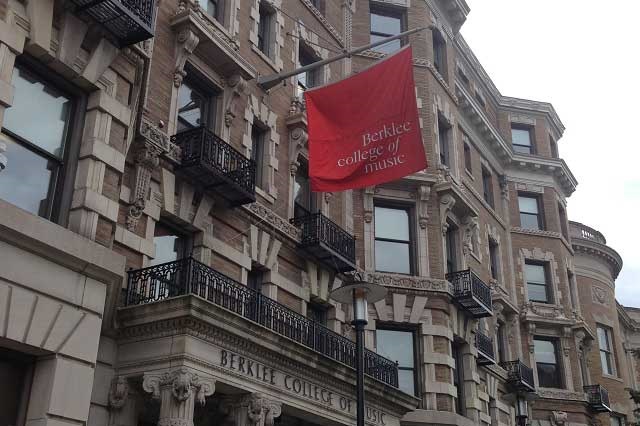 06
choose the ECC
You can take classes wherever you are
All courses and online lessons are available.It is effective not only for distant places and when you want to save time, but also for infection control.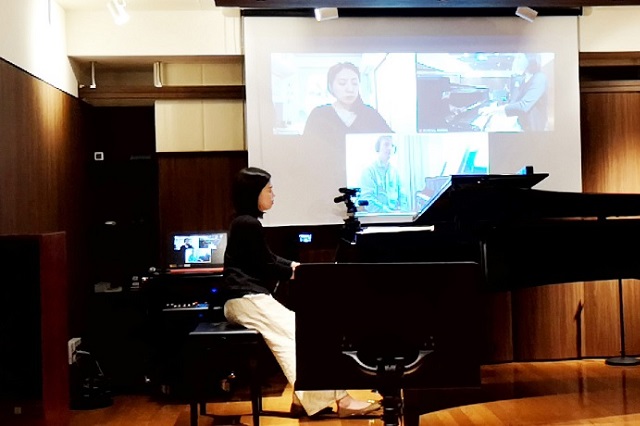 07
Leading to study abroad music
Our Services
Make full use of the network with prestigious music college professors unique to music study abroad agents!Support for entrance exam preparation is perfect!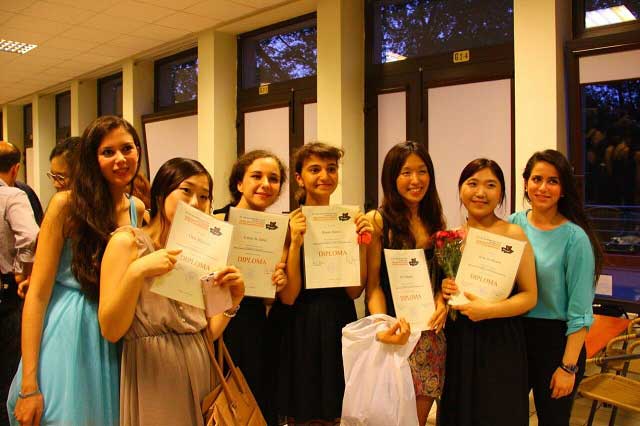 Testimonials

Testimonials
I wanted to continue taking one-on-one music theory and language lessons.
Ms. MI / French theory lesson and French language lesson
French Theory Lesson: Mr. Alvaro Secherus
French Language Lesson: Mr. Christophe Proillon
It's a lot of fun because you get to know new perspectives.
There is a difference in the choice of words and the way of thinking just because the teacher's country or region is different.
Nayu Yanagihara / Piano Online Public Lesson
(Professor Wolfram Schmidt-Leonardi: Professor, Mannheim University of Music, Germany
And Vision is useful for finding teachers because many teachers have contracts!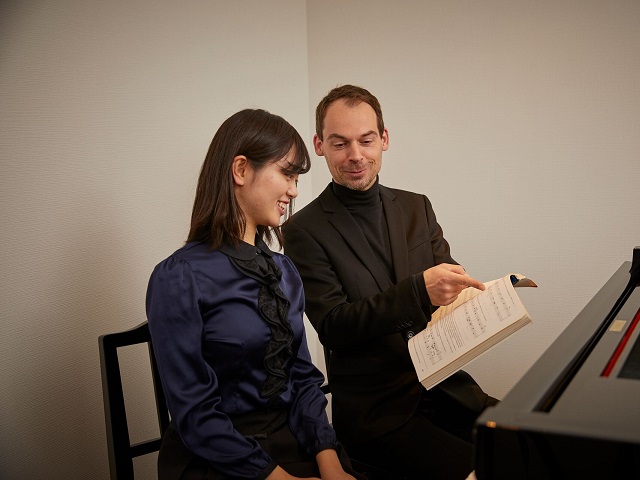 Movie

Messages from our International professors
Konstantin Semilakovs
Piano Professor, Universität für Musik und darstellende Kunst Wien, Austria
Barbara Bonney
Voice Professor, UNIVERSITÄT MOZARTEUM SALZBURG, Austria
FAQ

FAQ
QWe are still in the examination stage, and we haven't decided on a specific overseas music college or entrance exam ...

AEveryone starts with a vague idea, "I want to prepare for the entrance exam for Kunitachi College of Music overseas, but I don't know what to start with."First of all, you can consult with a counselor and decide what you are aiming for and which course you will take.Let's take your daily life step by step toward your dreams.

QI'm embarrassed because I'm almost a beginner in music theory and language ...

APlease be assured that there are many beginners!Although it depends on the course, as a general rule, it will be a private lesson, so we will give lessons according to each person's level.Especially about foreign languages, there are many voices saying "I understand that I don't understand the language! I have to do my best!", Which is a great motivation for studying.Japanese teachers who can teach in a foreign language are also available if you wish.

QSince I live in a rural area, it is difficult to attend frequently when preparing for the entrance exam for the music college.

ADuring summer vacation and spring vacation, we have prepared "summer training" and "spring training" to concentrate on the overseas music college entrance examination preparation course in one week, so please use it.In addition, all courses, including preparations for the Tokyo College of Music entrance exam, can be taken online.Many are taking classes online!For those who come to Tokyo from time to time, a combination of face-to-face lessons and online lessons (hybrid) is also possible.

QI have no plans to take the music college entrance exam or participate in the class, but can I take lessons?

AAnyone can take this course regardless of age or level.By studying music, you will also improve your language skills, and you will feel like studying abroad at a music college while you are in Japan.I think that executives can acquire music knowledge as a culture, and adults can really enjoy the music itself and the recital.Western teachers will give lessons while enjoying music, so please feel free to join us.You won't get angry with your teacher!

QI don't know the course or teacher that suits my level ...

AWe are also an agent specializing in studying abroad in music, which is one of the strengths of this school.In addition to lessons, school students can receive free counseling on various worries.If you are interested, please feel free to contact us, solve your doubts, and work together toward the future you desire.
Trial lesson ・
Free information session is being held.
The actual lesson
Please experience!
We accept inquiries by phone, email, or LINE.
Mon-Fri: 10: 00-18: 30 Holidays: Saturdays, Sundays, and holidays
Please note that translations may not necessarily be accurate, as the translation is performed through an automatic translation service.The contents may also differ from the original Japanese website.We ask for your kind understanding in advance.