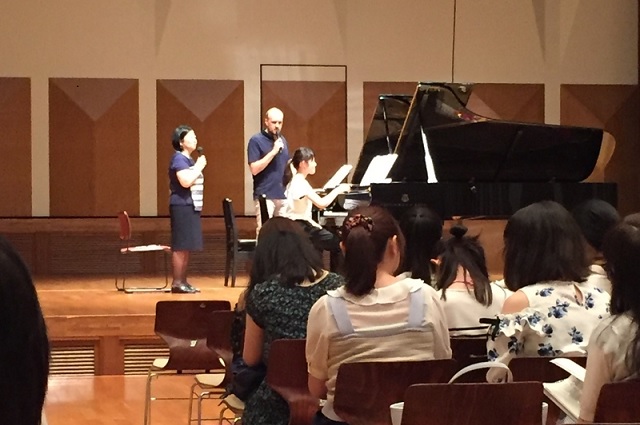 01

Free attendance for public lessons

All public lessons (face-to-face and online) held at And Vision for over 100 days are free of charge.It is possible to listen to non-major instruments as well as major musical instruments.It is natural that you can learn the musical perspective of a world-class musician, but at the same time, you can study a foreign language, so please make good use of it!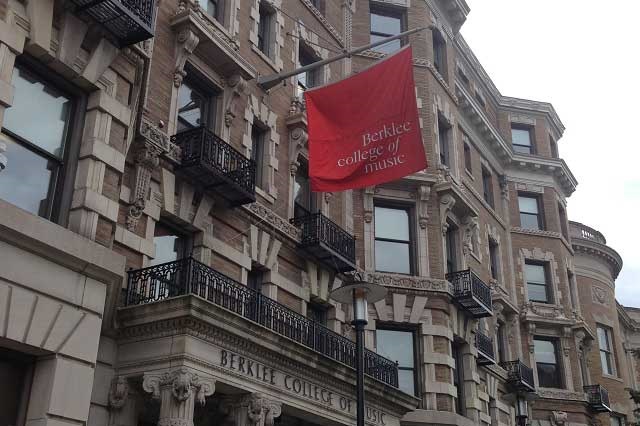 02

Music study abroad counseling at any time

You can receive counseling for studying abroad in music at any time from a professional counselor.Popular Vienna (Austria), Germany,Paris (France), London (UK),Not only America, Italy, Switzerland, Belgium, Spain, Russia,Czech, Hungary, Netherlands, etc.Covers the whole world.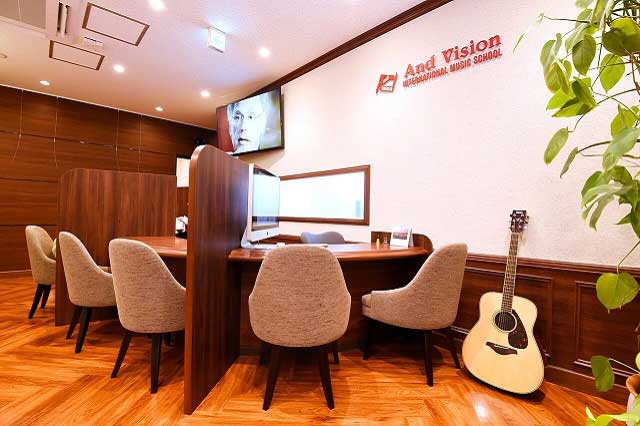 03

You can use the lobby for self-study etc.

For self-study, you can use the lobby (wifi available, computer rental available).Of course, you can also use AIMS-owned textbooks.Please feel free to use it if you cannot get into it if you do it at home.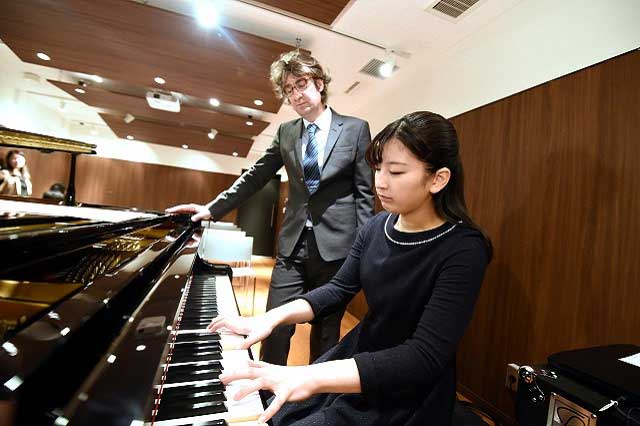 04

Practice room before lesson available (30 minutes)

You can use the practice room for free for 30 minutes before the lesson (if available).Please prepare for a valuable lesson.

* Public lessons are not eligible for free.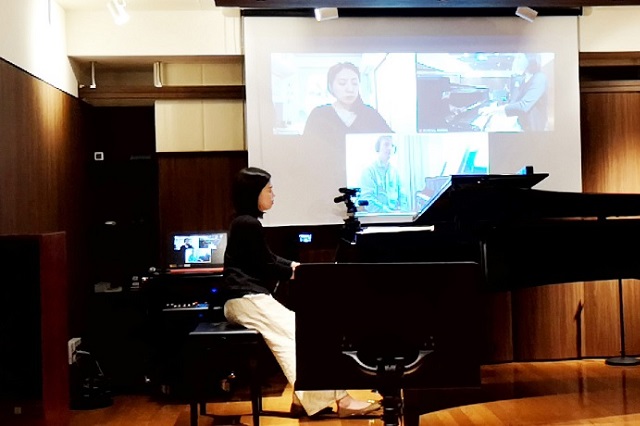 05

Handing over videos of online lessons

For online lessons, we will give you a video for review (with the teacher's permission).If you ask later, you will understand that you couldn't digest it immediately in the lesson.You can prepare for the next lesson.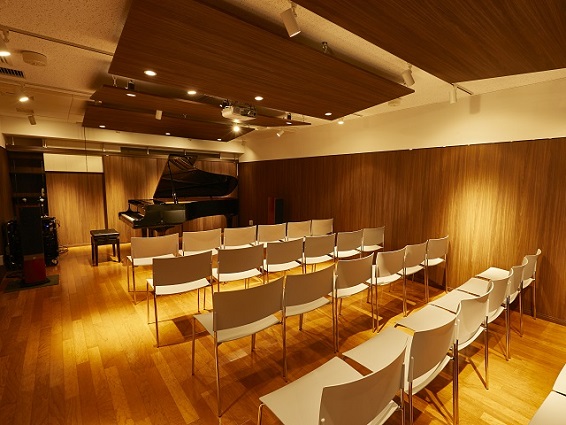 06

20% off practice room / hall usage fee

You can use the practice room / hall at the membership fee (20% off the regular fee).If you use the hall or practice room, only members can make a tentative reservation for one week.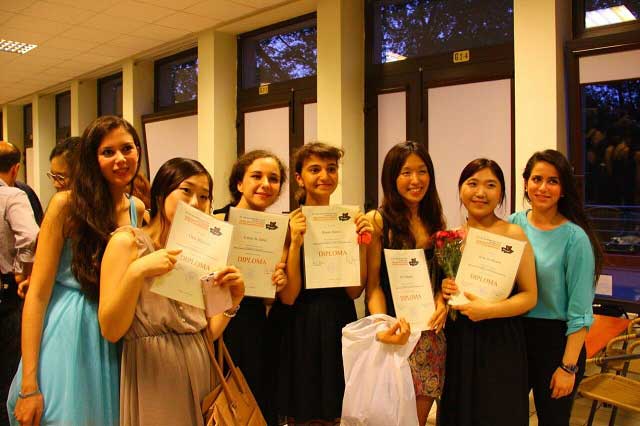 07

You can hold a concert

And Vision Music Hall by applying for a music study abroad preparation course or private lessons 12 times (or 12 hours) or more at a time60 minutesOffer benefits.Please use it as a place for presentations such as lunch concerts.

* Available between 10:00 and 16:00 on business days.

*Please submit the list of customers who will enter in advance.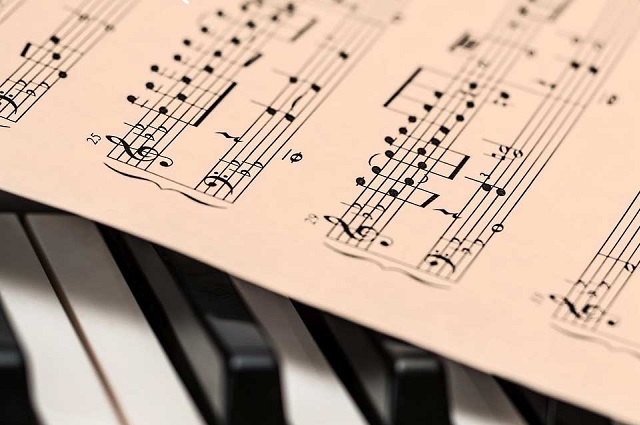 08

Check online lessons with your desired teacher

If you are an AIMS affiliated professor and you are not on the teacher list, we will ask your teacher for free if you can take online lessons.Please use it for music study abroad and international competitions.Winning a big international competition should change the future!
There are many other benefits besides the above! Unless you haven't taken more than one semi-star, you will always benefit from membership.Please become a school member and use the member benefits.