Are you not aiming to be a professional or a student ... have you given up?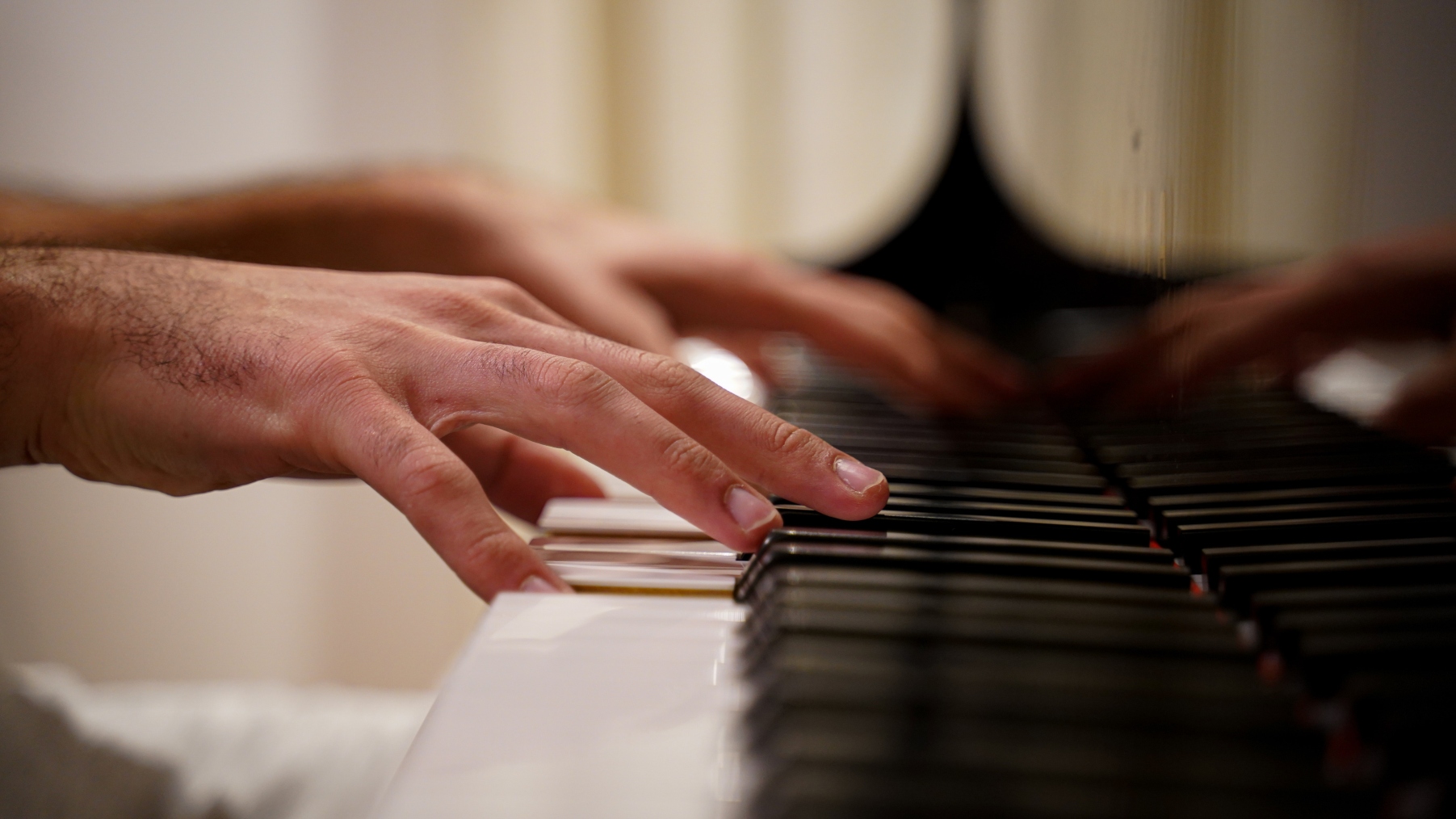 And Vision's online lessons that keep you informed!Today I would like to talk about it for adults.
Most of the online lessons that can be taken at And Vision are well-known music university professors.Frequently asked inquiries there
"Is only young students good?"
"What are your eligibility?"
"Do I have to attend or graduate from a music college?"
                     I often hear that ...
As an And Vision staff, I want to say loudly!
That's not the case! !! !! !!
In fact, there are many current students who are not students.
There are many people who are not currently involved in music at the forefront, such as those who have not entered music college but have been doing it for many years, and those who have graduated from music college but continue to enjoy musical instruments as a hobby. It is.
Of course, being a professional player is a good thing, but you are also welcome to take lessons to improve your level because you want to enrich your life and feel a sense of purpose.
Most of the lesson teachers who arrange with And Vision qualify for "Anyone who is enthusiastic".Why don't you take this opportunity to take a lesson once?The University of Music and Performing Arts Vienna, the National Conservatory of Music in Paris, the Berlin University of the Arts, the Moscow Conservatory of Music in Tchaikovsky ... waiting.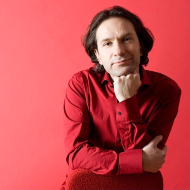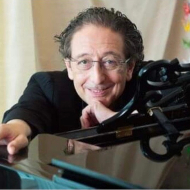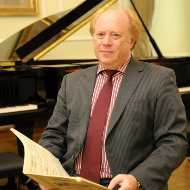 Piano Professor, Universität für Musik und darstellende Kunst Wien, Austria            Ecole Normal Conservatory (Paris)        Cologne University of Music (Germany)  
Click here for a list of professors who can take lessons →https://school.andvision.net/courses/major/10/program/234/index.html
Another concern isLanguage skill
Many people say that I can't speak a foreign language.
But it's okay.If you are taking an online lesson at And Vision, we can arrange an interpreter, so you can take the lesson with confidence.All the interpreters are active as musicians, so you can translate technical terms well.
You can take lessons from top musicians without having to travel!
Please take this course once ♪
If you have any questions or concerns, please feel free to contact AndVision!