Can I take online lessons only from the year when I am aiming to take the music college exam?That's not true!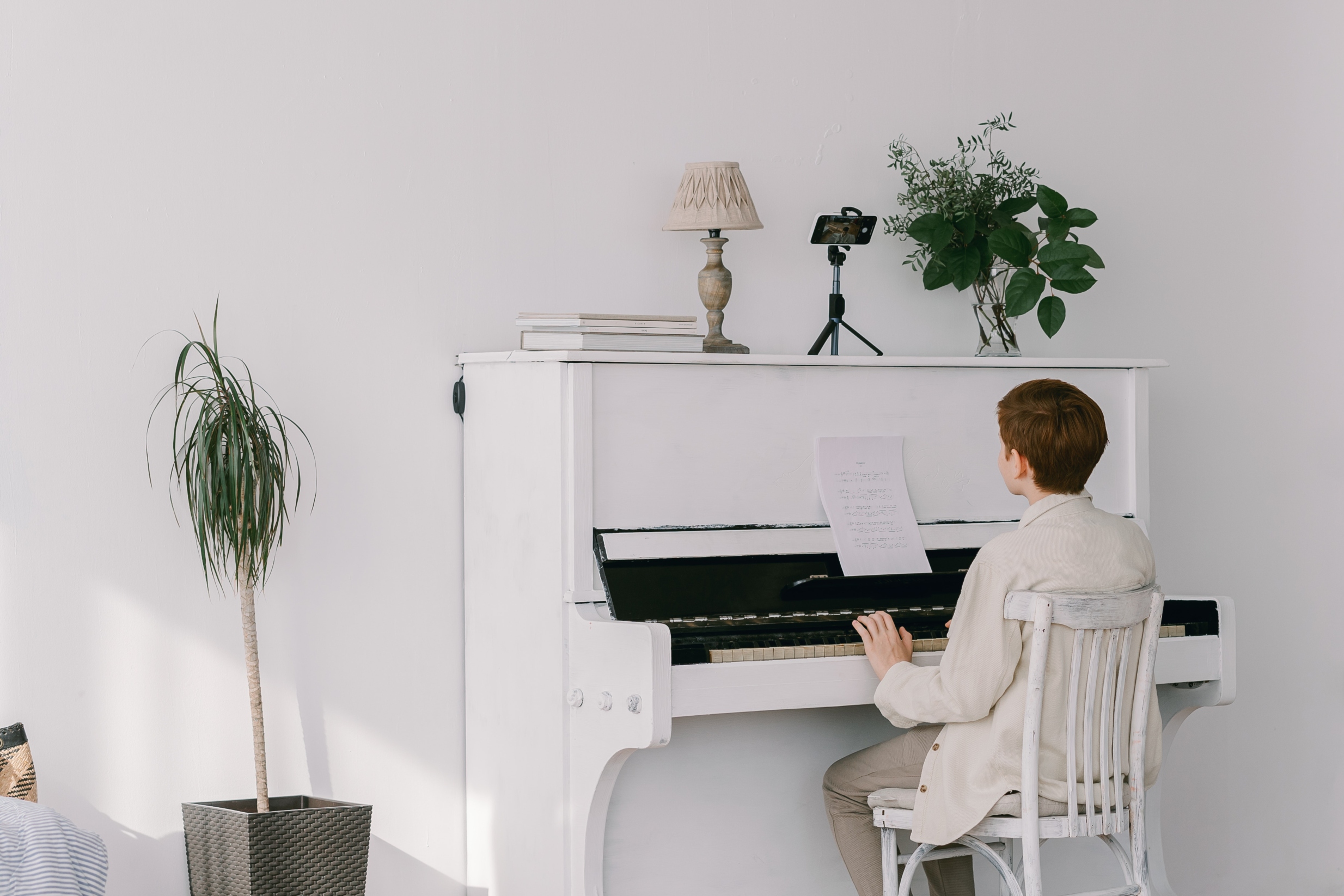 And Vision's piano online lessons, which we are constantly providing information on!Last time, the article was for adults, but this time I will talk about piano online lessons for children!
There are some young teenagers and adults who have amazing playing skills.However, I often get inquiries from my parents because I am concerned about the age of the students.
Most of the online lessons that can be taken at And Vision are well-known music university professors.I understand the feelings of concern very well.
... but think about it.
Composers such as Mozart and pianists who are active in the world today have received first-class education from an early age.
However, what is very troublesome for us Japanese isDistance to overseas.
No matter how motivated and enthusiastic you are to take lessons, the time and travel expenses will be much higher than the locals.
That's where it comes in handyOnline lessons!
You can take classes without traveling abroad, and until now it was impossible without moving to overseas, such as once a week or once a month.RegularlyYou can take lessons from world-class faculty.
Most of the lesson teachers who arrange with And Vision qualify for "Anyone who is enthusiastic".Why don't you take this opportunity to take online lessons with the aim of becoming a future pianist?The University of Music and Performing Arts Vienna, the National Conservatory of Music in Paris, the Berlin University of the Arts, the Moscow Conservatory of Music in Tchaikovsky ... waiting.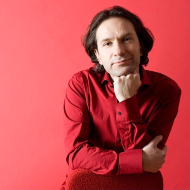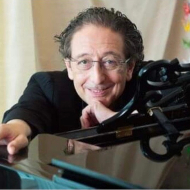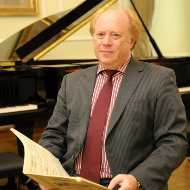 Piano Professor, Universität für Musik und darstellende Kunst Wien, Austria            Ecole Normal Conservatory (Paris)        Cologne University of Music (Germany)  
Click here for a list of professors who can take lessons →https://school.andvision.net/courses/major/10/program/234/index.html
Another concern isLanguage skill
My child is still studying a foreign language ... Anyone is fine.If you are taking an online lesson at And Vision, we can arrange an interpreter, so you can take the lesson with confidence.All the interpreters are active as musicians, so you can translate technical terms well.
Let's take a step toward becoming a future pianist!
Please take this course once ♪
If you have any questions or concerns, please feel free to contact AndVision!