What about online lessons after all?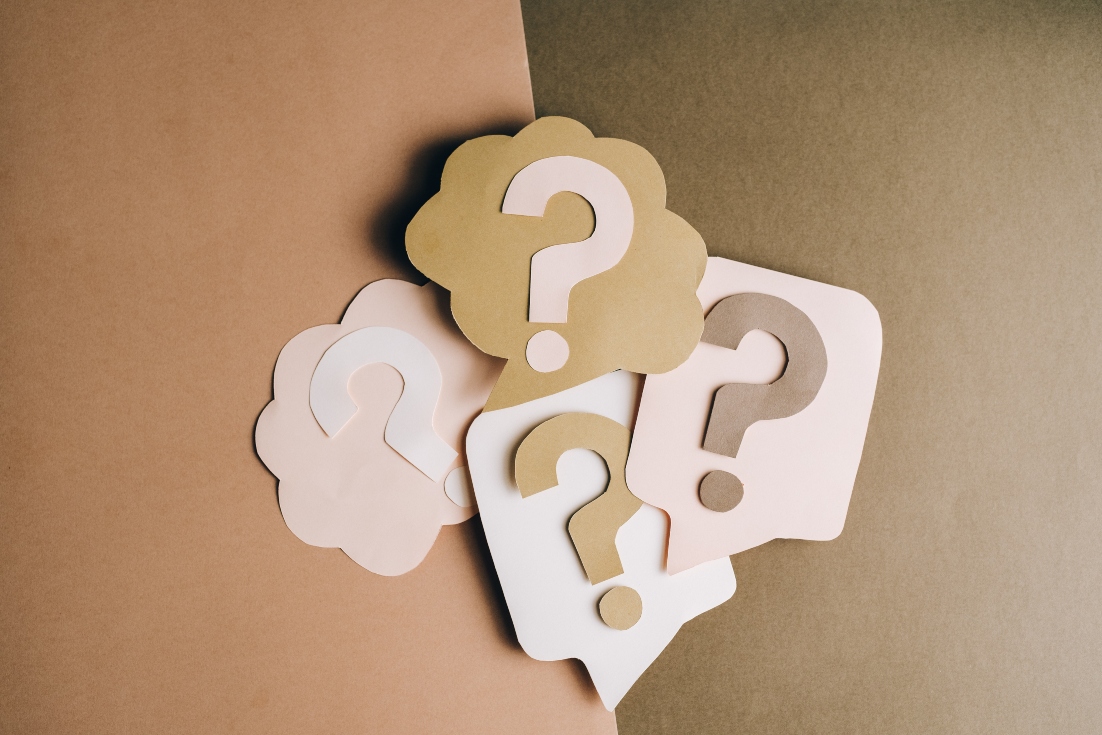 Hello everyone!I'm Hirata from And Vision.
We will send you information on piano online lessons on a daily basis.
Today, I would like to talk about "How comfortable is online lesson ?!"!
[Comfort point]
XNUMX. XNUMX.No travel required
XNUMX. XNUMX.Finding a teacher (for those who are thinking of studying abroad in music)
XNUMX.Exam preparation (for those who are thinking of studying abroad in music)
XNUMX. XNUMX.Piano online lessons eliminate the need for troublesome travel!
There have been many people traveling from Japan to Europe and the United States for more than a dozen hours on an airplane to take lessons.However, I can only go on long vacations, I can't go to the concerts I wanted to go to in Japan, I can't go to the concerts I was supposed to perform, and I'm leaving Japan for a few weeks on a schedule. It's very much.Even after returning to Japan, I suffer from jet lag, and so on!
But with online lessons, as the word says"With one button"You don't have to travel because you can connect with your teacher.One of the attractions is that you can make effective use of your limited time!
XNUMX. XNUMX.Costs are lower than traveling!
Those who think that online lessons are actually expensive!
In fact, the cost is lower than traveling, and the number of lessons is overwhelmingly large!
See the comparison example below.
[Online lesson]

If you take the course once a month for one year

Approximately 30,000 yen (1 lesson) x 12 times + 33,000 yen (school membership fee) = Approximately393,000yen 

Total number of lessons: 12 times * You can freely change the number of lessons you want. * The cost of one lesson varies depending on the teacher.
[Lessons for traveling to the site]

If you participate in a local course for one week

Europe total about45 to 60 yen(Course fee + accommodation fee + air ticket fee)

A total of about the United States70 to 90 yen(Course fee + accommodation fee + air ticket fee)

Total number of lessons: Approximately 4 times on average * Depends on the course
What do you think?Traveling to the site has the wonderful point of being able to feel the atmosphere of a foreign country and the culture of the area, but in terms of the most important "lesson", there is a big difference in the number of lessons.
For example, it might be a good idea to take regular lessons online and attend classes during long vacations!
XNUMX. XNUMX.What is the right teacher for you?You can find a teacher online! (For those who are thinking of studying abroad in music)
You who started thinking about studying abroad in music.
You may be introduced to a Japanese teacher, but I think there are some people who don't have any tips.
And Vision has already signed instructor contracts with many overseas music college teachers, so you can take lessons with your desired teacher!
Also, I'd like to study abroad in Vienna, but I wonder which school is better ... For the time being, try taking lessons from multiple professors at various schools or even within the same school, and this is the person!Let's find a teacher who thinks.
The University of Music and Performing Arts Vienna, the National Conservatory of Music in Paris, the Berlin University of the Arts, the Moscow Conservatory of Music in Tchaikovsky ... waiting.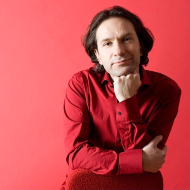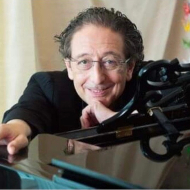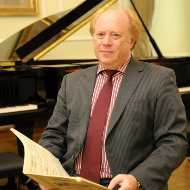 Piano Professor, Universität für Musik und darstellende Kunst Wien, Austria           Ecole Normal Conservatory (France / Paris)   Cologne University of Music (Germany)
XNUMX.Once you have decided which teacher you want to study.Get ready for the exam online!
You who aim to study abroad in music.
In many cases, the teacher's enrollment in the class will not be accepted when the student goes on to school with only a few lessons when attending the class.Overseas teachers value communication between teachers and students above all else.
After all, the local students go to the teacher and carefully prepare for the entrance examination audition.It's the same as taking an entrance exam for a music university in Japan.
In this respect, we international students tend to fall behind due to distance issues.
Therefore, it is very effective and convenient for us international students to prepare for the exam after Corona.Online lessons with Int'l ProfessorsThe method came out!
For online private lessons, once a week or once a month with your teacher"together"We will prepare for the exam.A teacher who also serves as an examiner in the actual examination.Because it is such a teacher, please also select the points that the examiner is looking at and the songs to be examined.
And after all, you can feel the depth of the lessons unique to class students (students) in online private lessons!
And Vision's online private lessons have already been taken by a large number of people, and among them, those who have started online in all of their encounters with teachers and preparations for the exam have passed the entrance exam for the German University of Music in the fall of 2021!
Overseas music colleges basically do not disclose the examination magnification, etc., but according to the information in the arrangements so far, the normal magnification is 10 times or more ...
Even so, the pass rate for those who have taken online private lessons is 100% at the moment! !!
Those who passed the exam were the Hannover College of Music, the highest peak in the piano department of the German College of Music, and the Nuremberg College of Music.Everywhere is a first-class school.
Less than,We would like to introduce an interview with a person who successfully passed the master's course in the piano department at Hannover University of Music, the highest peak in the piano department.We are asking you about important things to prepare for study abroad and how to use piano online lessons for overseas music college entrance exams, so please have a look!
Online lessons have many points that you can use to improve your level and study abroad in music!
If you have any questions or concerns, please feel free to contact AndVision!