I live in a rural area and can't take And Vision lessons ... that's not true! !! !!
It's OK even from home ♪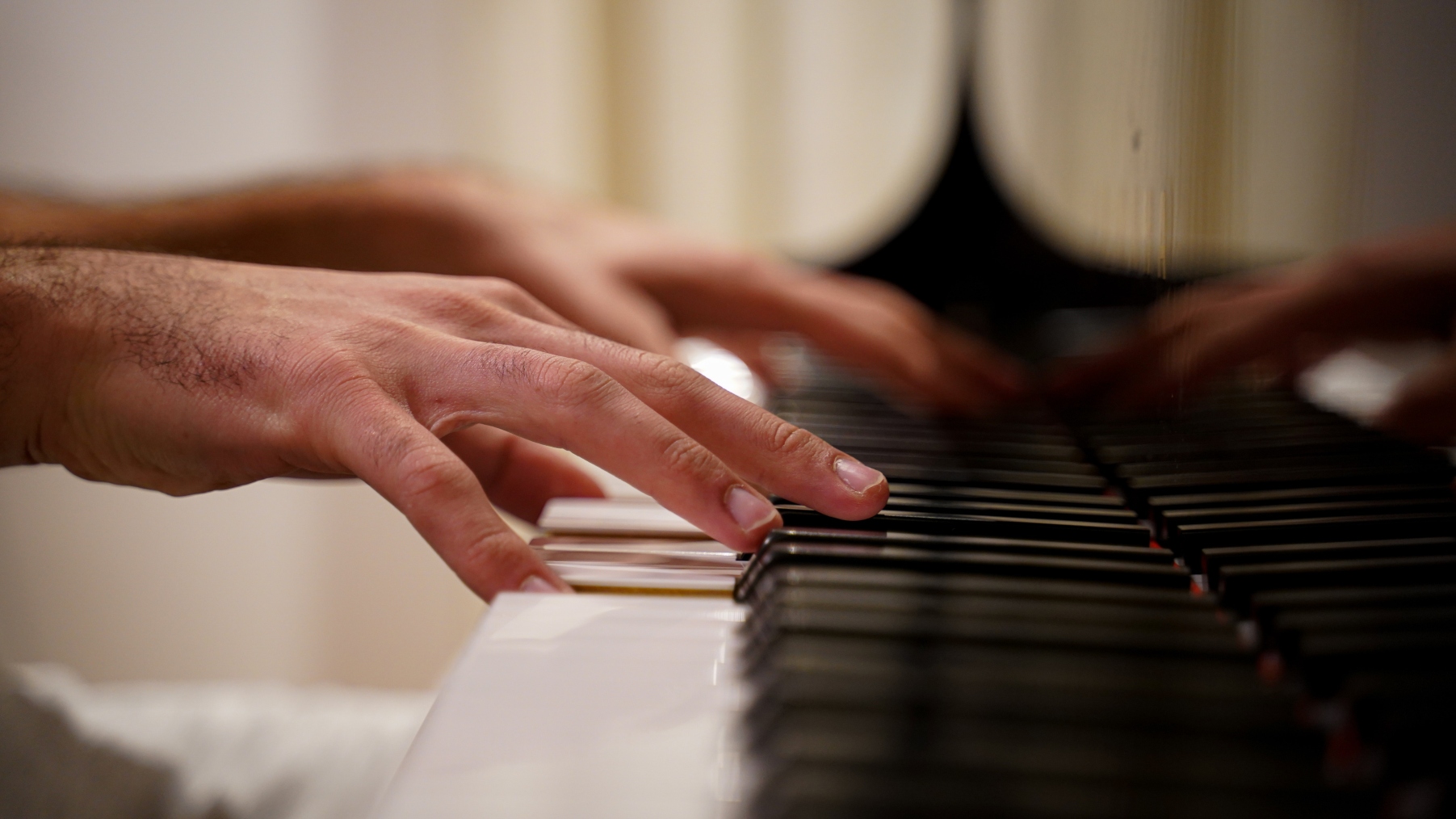 Hello everyone!I'm Hirata from And Vision.
Tokyo gets hot and cold in September ... What about your area?
Today is a post about remote lessons from home.
Those who think that they can't take And Vision lessons because they don't live in the Kanto area!
That's not true! !!
People who are actually taking And Vision online lessons now live in various places throughout Japan.
From home to Hokkaido in the north and Okinawa in the south ... The possibilities of being online are endless, as you can take lessons from your favorite overseas music college teacher.
Now!
Equipment is required to take online lessons at home.
This must be absolute ...
computer or Tablet or Smartphone  Is one of them.
Tablets and smartphones do not allow detailed audio settings, so if you have onecomputerWe recommend that you take the course at.If you don't have it, please be assured that some of you are taking this course on your tablet or smartphone!Or, if you use a computer and a smartphone twice, the whole picture and sound will be on the computer, and some people will use the smartphone as a camera for their hands!Show me more from your teacher!It is often said that it is safe to prepare both.
Another important thing isInternet environment.
It's super important!If you want more stability, we strongly recommend that you use wired instead of WI-FI.
And Vision Music Hall uses wired optical communication ♪
In addition, if you have an external microphone, you can convey better sound, but you can take a comfortable lesson just by preparing the above two points.
And Vision staff will also support you before the lesson, so please feel free to contact us if you have any concerns!
Also, the place must be at home!There is no such thing.If you don't have an internet environment at home, or if you don't have a musical instrument, why not rent a practice room near you?It is necessary to bring in equipment, but it is not that difficult because you only need to bring in a computer or smartphone.However, let's make sure that the internet environment is in place!


The lesson teachers we can arrange at And Vision are the University of Music and Performing Arts Vienna, the National Academy of Music in Paris, the Berlin University of the Arts, the Tchaikovsky Memorial National Moscow Conservatory ... The following wonderful teachers are waiting for you.also,It is also a nice point that most of the teachers qualify for the course as "Anyone who is enthusiastic is welcome"!Why don't you take this opportunity to take a lesson once?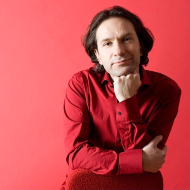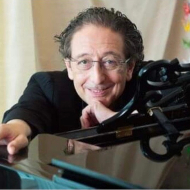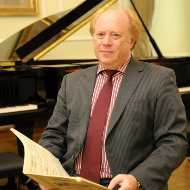 Piano Professor, Universität für Musik und darstellende Kunst Wien, Austria        Ecole Normal Conservatory (Paris)     Cologne University of Music (Germany)
Click here for a list of professors who can take lessons →https://school.andvision.net/courses/major/10/program/234/index.html
Well then, this time I talked about online lessons from home.
Please look forward to the next update ~ ♪