He has more than a dozen years of counseling experience in studying in Italy and music.We will make full use of everything we have cultivated in that process to provide total support for the realization of your important career path and dreams.Please feel free to contact us for anything!We look forward to.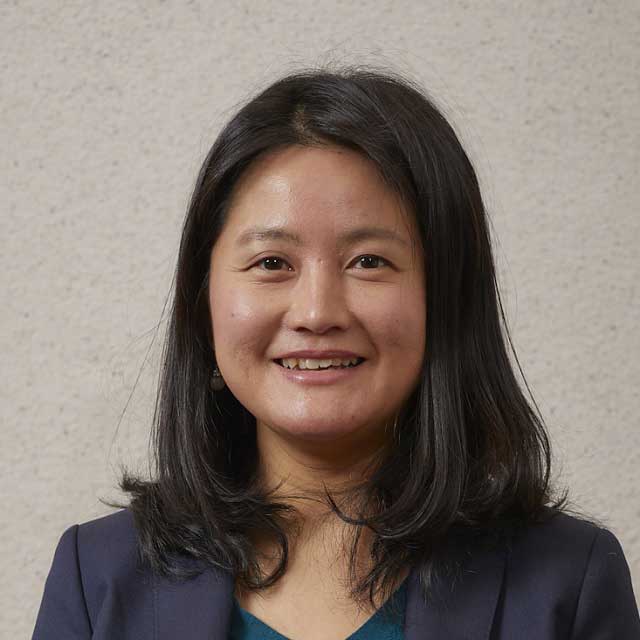 I have experience studying abroad in dance in London.After returning to Japan, I have been active as a dancer at a major theme park and Shiki Theater Company.In the professional world, there is something that can be understood by both dance and music.We look forward to hearing from you so that you can study abroad and achieve the future you desire.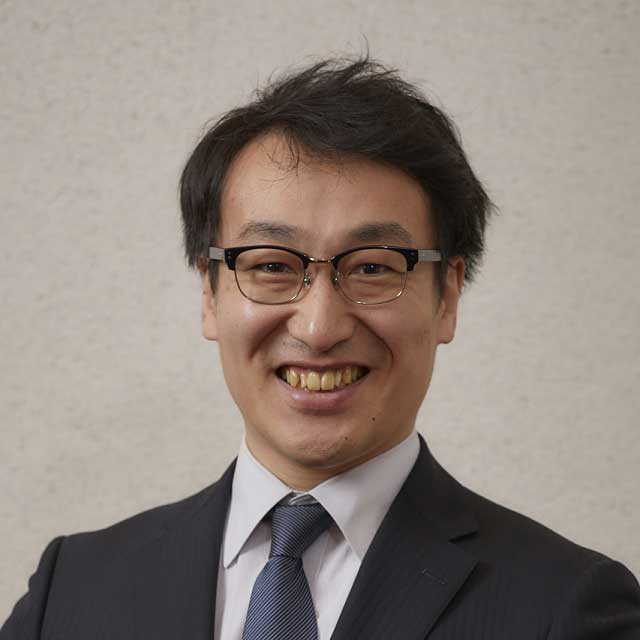 After graduating from a Japanese music college, I studied trumpet and cornet in a master's course at a British music college.In the UK, I'm addicted to brass bands! I played in many bands.Studying abroad in music will make your life brighter.Contact us for any small things!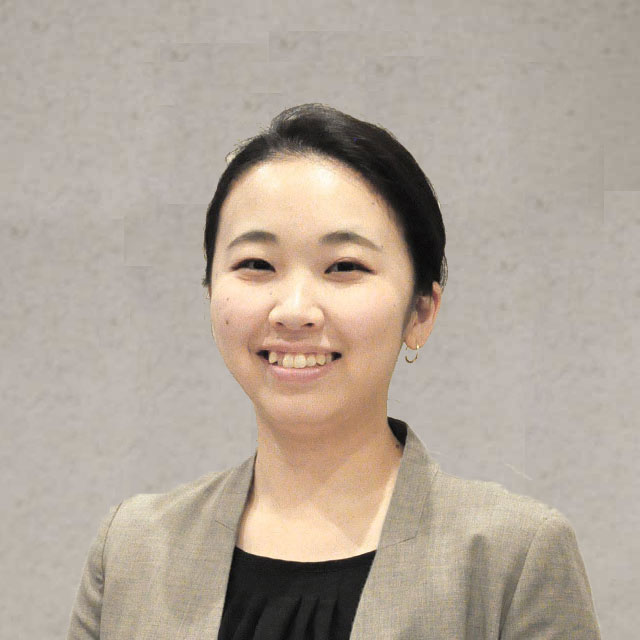 Originally from America.When I studied percussion performance at university in the United States, I fell in love with contemporary Japanese music!I love performing and composing, so I listen to new sounds every day, regardless of genre, from classical to pop.Studying abroad is an opportunity to find your next favorite sound, so please feel free to contact us!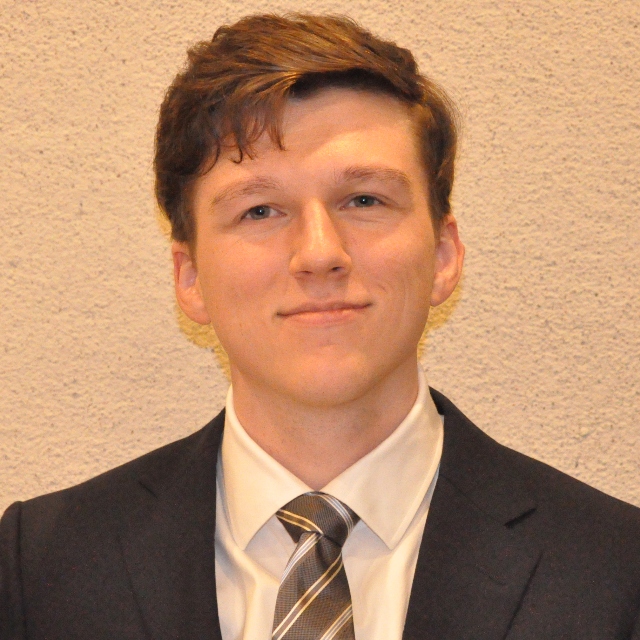 Graduated from music college.I want to study abroad!If you think so, all you have to do is take action!In order to make your wishes come true, please first tell us about your dreams and goals, what you would like to do, and any concerns you may have, no matter how small.We will do our best to support you in realizing your dreams and goals.