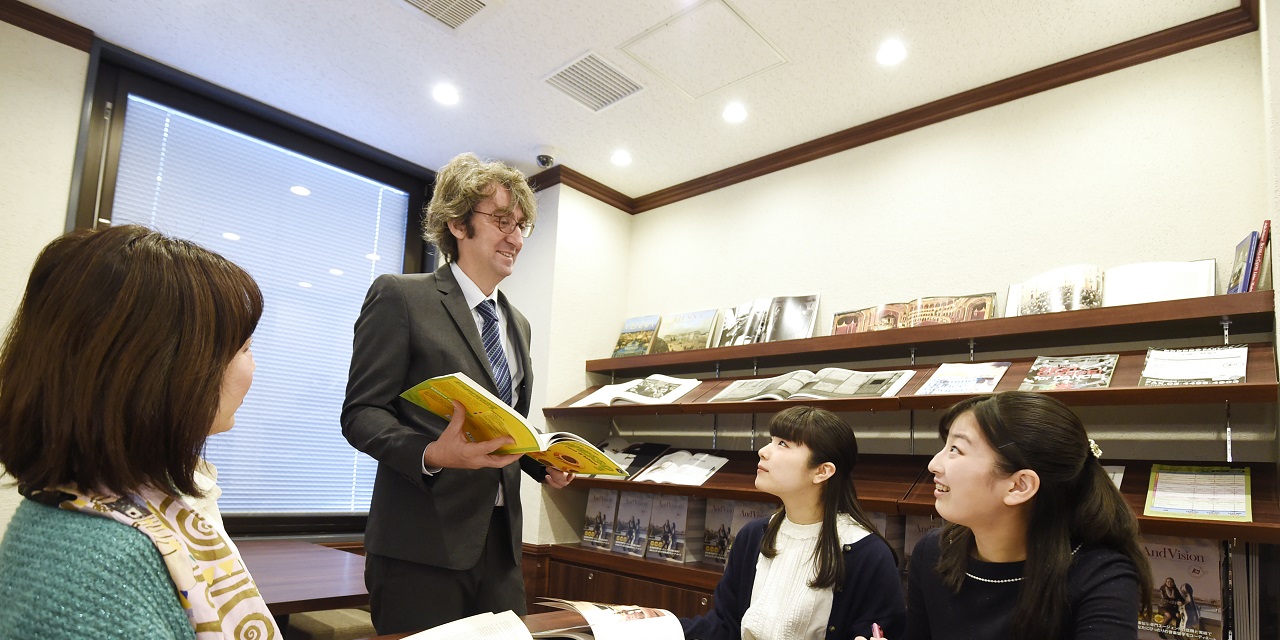 Alex Penda / Active Opera Singer / Vocal Online Lesson
A chance to receive direct guidance from an active soprano singer who often visits Japan!
Learn from a soprano singer who is renowned for his energetic and expressive singing, known as "a comprehensive opera singer who combines voice and body in an amazing way."
Alex Penda (Alexandrina Pendachanceka) was born in Sofia, Bulgaria, as a member of a prominent music family. After winning a big competition at the age of 19, he made a spectacular debut as Lucia in "Lucia" at Rammel Mall. This role was highly praised and made an international breakthrough in no time. Her extensive repertoire ranges from Baroque operas such as Monteverdi and Handel to Bel Canto, Verdi and the dramatic roles of Wagner and Strauss. Penda, who makes any role his own with his singing ability and expressiveness, has established a solid position in the opera scenes around the world. Played major roles in prestigious opera houses such as the Vienna National Opera, the Bavarian Opera, the Hamburg National Opera, the Berlin National Opera, the Bolshoy Theatre, the San Carlo Naples Theatre, the Champs Elysees, the Lincoln Center, the Houston Opera and the Washington Opera. I am. As a critic, he has been acclaimed as "a comprehensive opera singer who combines voice and body in an amazing way" and is active as a top soprano singer of the present generation. Not only in opera, but also in co-starring with orchestras and recording activities, he has received high praise such as winning the BBC Music Magazine Grand Prize and being nominated for the Grammy Award. It's a great opportunity to ask for teaching directly from an active singer!
---
---
Regardless of where you live, you can take vocal lessons with world-famous soprano singer Alex Penda while you are in Japan. Take a trial lesson with the teacher once or twice, and if they are compatible, start the lesson as a teacher's class (student).Those who have taken public lessons should be able to experience the depth of the lessons unique to class students (students) compared to the public lessons of one-off events.You can take the following courses.
● Regular music online lessons (preparation for competitions, brush-ups, etc.)

* The admission fee is valid for one year (if you take the course for one year or more in a row, you do not need to re-enroll.)
* The studio dedicated to And Vision is fully equipped with internet access (LAN), microphone, amplifier, speaker, mixer, video screen / monitor, and software, and the staff will support you.
* We welcome you to take online lessons at home if you wish, such as in the distance or to prevent infection.


---
■ Regular music online lessons ■
Take lessons according to your goals and goals, such as preparing for the competition, preparing for the orchestra audition, preparing for the concert, improving your daily level, brushing up, and hobbies. Being a class student (a student), the teacher will be kind enough to help you reach your goals and teach you how wonderful music is. Please aim for the goal with your teacher. When the teacher comes to Japan, he is a student, so he should be the first to consult.
・ Please tell us your preference for lessons twice a month, once every two months, once a week, once every six months, etc.
---
■ Qualifications ■
Anyone between the ages of 18 and 65 can take this course.
---
■ Price ■
Once a month (1 times a year): 12 yen (341,460 yen including tax)
---
■ What is included in the price ■
Admission fee, private lesson fee (60 minutes / time), facility usage fee and system usage fee
---
■ Clarify some of the items not included in the price ■
Japanese interpretation fee, piano accompaniment fee, practice room fee, all personal expenses during free time, etc.
---
■ Price / Schedule Supplement ■
● And Vision school members do not need an admission fee (it will be deducted from the amount)
● Please tell us your preference for lessons, such as twice a month or once every two months.
● If you wish to take lessons more than 6 times a year, you will get a discount (free) on facility usage fees such as And Vision Hall and system usage fees at the time of lessons.
● If you would like an interpreter or accompaniment, you can apply separately.
● We will adjust the lesson time in advance.
---
■ Application deadline ■
Until capacity is reached
● Even before the application deadline, the deadline will be closed as soon as the capacity is reached.
● Even after the application deadline, you may be able to apply if there is a vacancy in the course, so please contact the And Vision Counselor.
---
■ Notes ■
● Please note that if you take the course at home, it may be affected by the speed of the Internet.
● When taking lessons in And Vision such as And Vision Hall, there are internet connection (LAN), use of multiple cameras, large screen / monitor, mixer, speakers, staff support, etc.
●Please let us know the program at least 2 weeks in advance.
● Please send the score for the instructor at least 5 days in advance.
● If the lesson requires a piano accompaniment, please prepare it yourself.It is also possible to prepare with and vision as an option.
---
Please note that translations may not necessarily be accurate, as the translation is performed through an automatic translation service.The contents may also differ from the original Japanese website.We ask for your kind understanding in advance.