While taking the basic course, you can add options that meet your needs.School members can also take optional courses only.If you do not find the item (lesson) you want in the list below, please ask your counselor.
Specific overseas music college exam preparation lessons
If you are aiming to pass the music college to your desired school
While in Japan, we will prepare for the exam online with the teacher of the overseas music university you want.In the exam preparation lesson, the songs will be selected and the songs will be completed before the exam.Depending on the number of lessons, it generally takes at least 3 months, usually 6 months or more to finish.In addition, it is desirable to take the lesson directly with the live sound of the final check.
・ Songs for entrance exams at overseas music universities are not individually specified, but are often roughly specified for each era, so it is very important to select a song with a professor.
・ As in Japan, the professors belonging to each music university are familiar with the examinations of each overseas music university.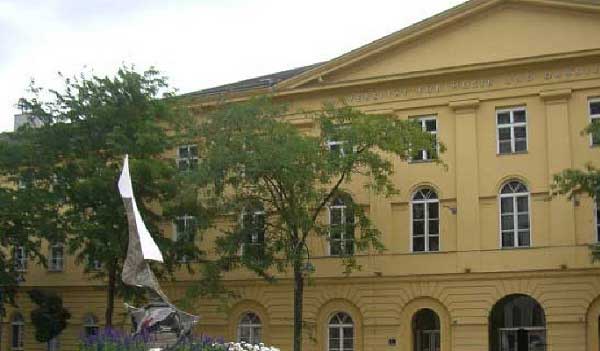 ESMUC Master's Program / Continued Education Examination Preparation
A chance to get a master's degree even if you can't leave Japan!
This course enrolls in the Master's program at the State Conservatory of Music (ESMUC), a public school in Barcelona, ​​Spain. I went to our school 2 days x 1 times, which was decided in the first year of the two years, and went to Japan at other times. In the second year, you can get a master's course by submitting a graduation exam and a bachelor thesis (there is a minimum number of participants).
* You must have a bachelor's degree (not necessarily music) to take the master's degree.
* For those who do not need a master's degree, there is a continuous education course that is practical and allows short-term study abroad.
* There is no age limit.
* Online courses are scheduled to start only for admission in September 2021 (there is a minimum number of participants).The need for travel is reduced.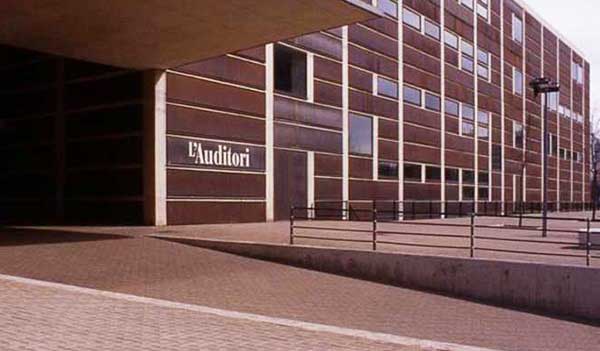 Overseas competition preparation lesson
This year, let's put a sheet metal in an overseas competition!
For those who want to challenge overseas competitions, we will take online lessons of overseas teachers who have abundant experience in judging international competitions at the spot.Please check where the overseas judges are placing points.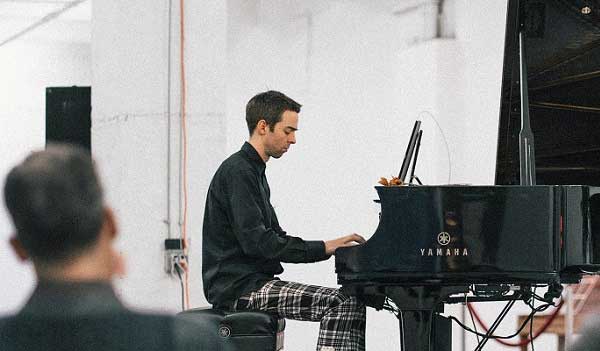 Concert preparation lesson
Make a lot of your own fans by holding a concert!
I will concentrate on taking lessons before the concert.Eliminate the tension before the concert with lots of practice and lessons.Also, I hope that you will experience a lot of production and create your own fans.
* If you have less than 30 seats, you can feel free to hold it at And Vision Hall.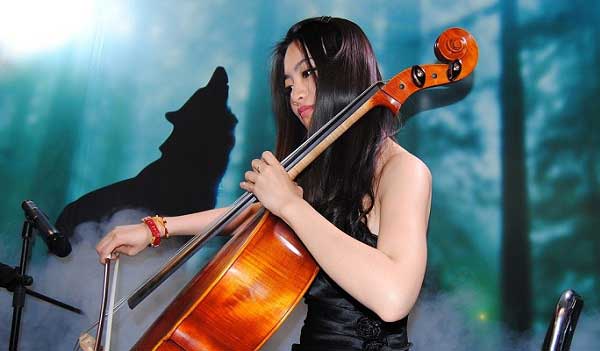 Vocalization / pronunciation lesson
Learn vocalization, pronunciation, and intonation that foreigners can understand!
Vocalization, pronunciation and intonation of foreign languages ​​essential for vocal music and vocals.It is natural that even words that are not in Japanese can be done correctly overseas.Learn to speak and pronounce foreign languages ​​so that Westerners do not feel uncomfortable.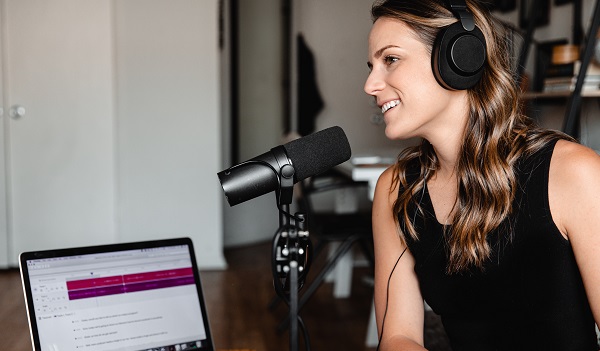 Let's master overseas chamber music with your friends!
Learn foreign-style chamber music, such as duos with schoolmates and teachers.It is possible to finish many songs in a short period of time and hold a concert, and of course, to bite into chamber music a little.Expand your range as a musician.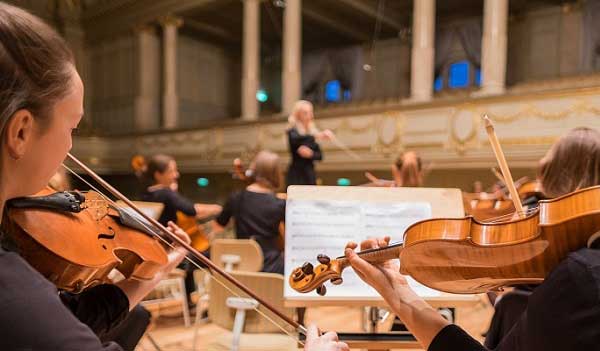 Music & dance lessons for musicals!
Lessons will be based on music (including acting) that is essential for musicals.For those who want to learn dance in earnest, it is possible to rent a separate studio and take dance lessons from a musical dancer.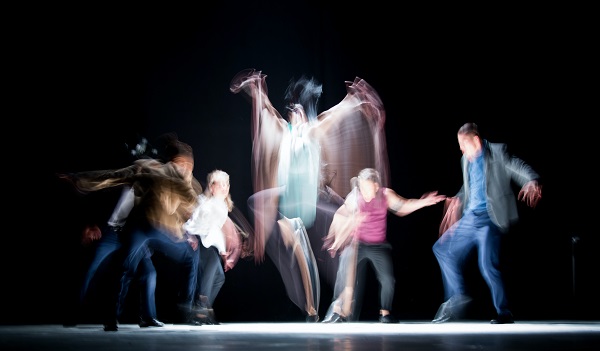 Further improve your ability with additional private lessons!
Depending on the purpose of the customer, it is possible to add lessons from the teacher in charge of the major and other teachers.This is useful when you want to concentrate a little and finish it, or when you want to hear the opinions of other teachers.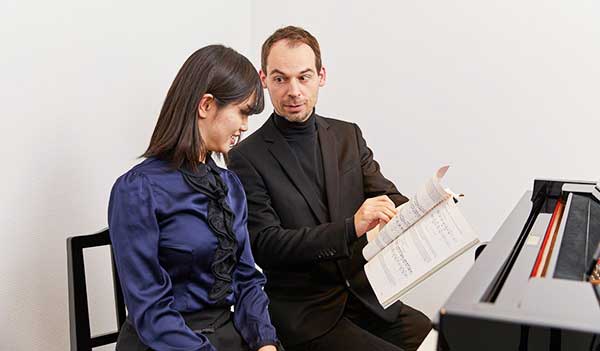 Music theory lesson (repair)
The more important it is to the basics.Make sure you understand it and use it as a source of future performances!
Music theory tends to be regarded as a lecture.Sometimes it seems that you know it, but you don't know it unexpectedly, or even if the teacher asks you why you are playing it, you can't answer.Take your time and put the theory into yourself.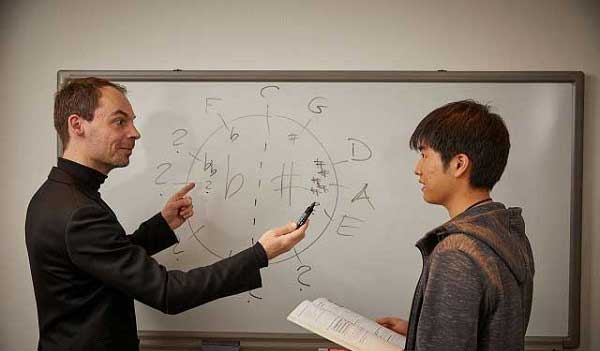 Interview / self-appeal preparation lesson
Make a strong self-appeal in a thrilling interview!
Foreigners are very good at self-appeal.Overseas, let's release our shy self so that we can speak ourselves properly and boldly in a foreign language.It is important to emphasize the difference with other people, not that there is no difference with other people.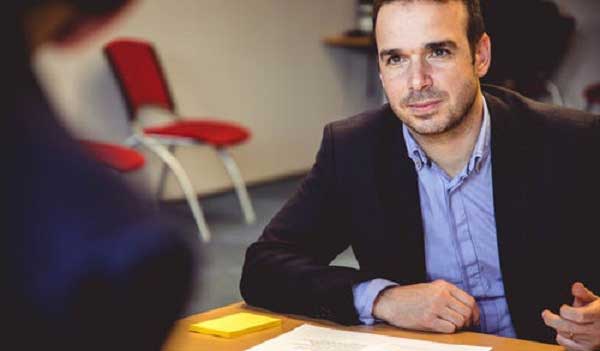 Learn writing skills to convey your intentions!
Let's be able to write what you want to say and what you want to convey in a foreign language.Essays in foreign languages ​​with different sentence structures may not be transmitted once you start writing in Japanese.If your school requires submission of essays, motivation letters, etc., learn the skills to write by yourself.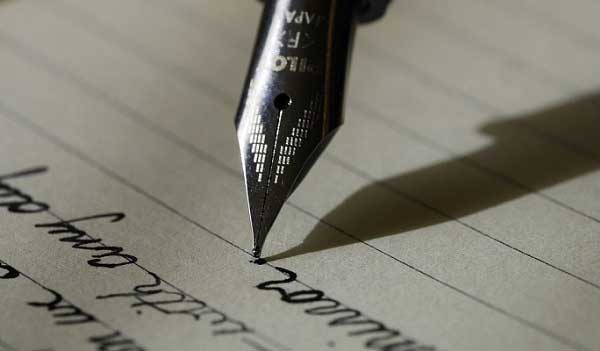 It is important to get used to the language.Let's use more and more words!
Even for short-term study abroad (classes, etc.) or long-term study abroad, if you go abroad, you will want to communicate with the local people.Please increase the input and output a lot and prepare for a fulfilling overseas life.
* For long-term study abroad, it is generally mandatory to pass a foreign language test.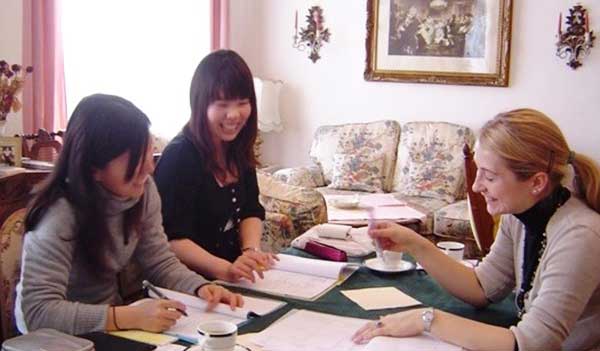 High school correspondence education
Obtained a high school diploma in the correspondence course while attending AIMS!
It is possible to obtain a high school diploma at an AIMS affiliated correspondence education high school.After getting a high school diploma, I aim to become an overseas music university.Please contact your counselor for details.
* Schooling specified by the correspondence high school is required on a specific schedule.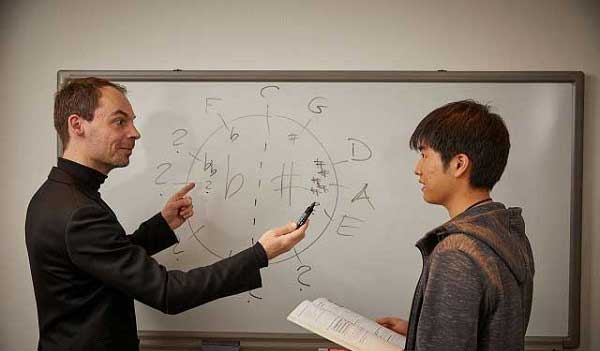 Wine tasting by sommelier
Let's acquire knowledge of wine in connection with music!
Many musicians like wine.Music and wine are very closely related, and wine can be expressed by music.If you know a little about wine, you can talk and get to know your friends better.