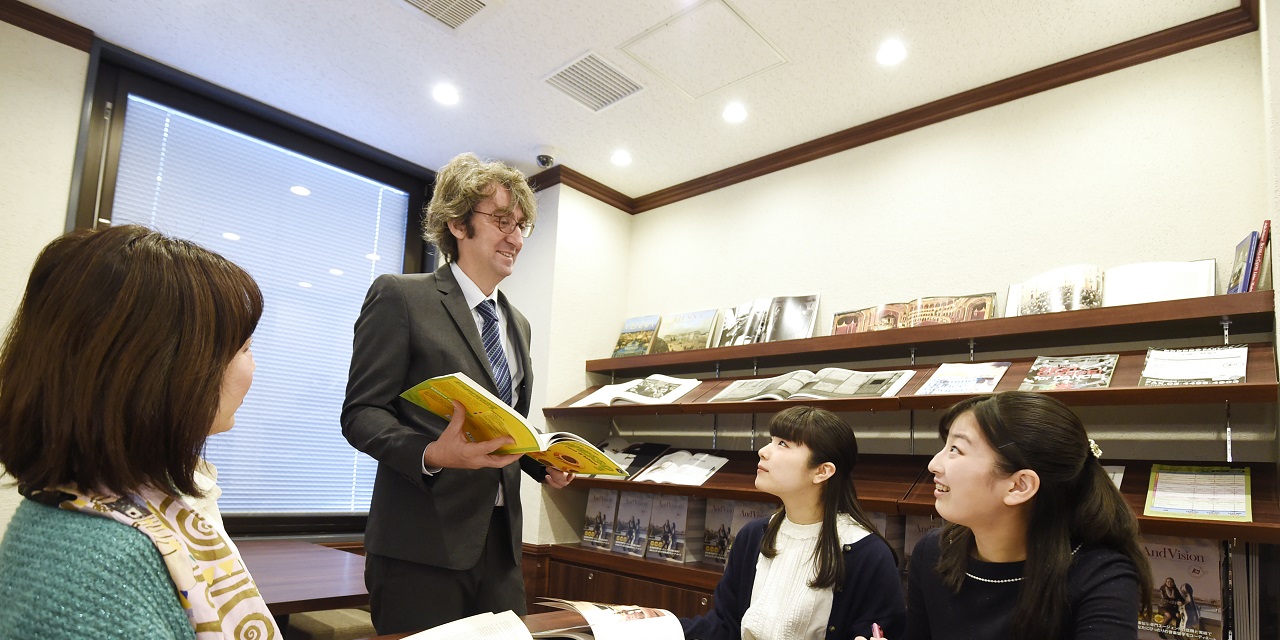 List of base courses
In popular music such as jazz and wind music, blues, country, folk, and rock other than classical music, it is called "bass". In jazz and wind music, contrabass is used, and in rock, electric bass is used.


Please note that translations may not necessarily be accurate, as the translation is performed through an automatic translation service.The contents may also differ from the original Japanese website.We ask for your kind understanding in advance.