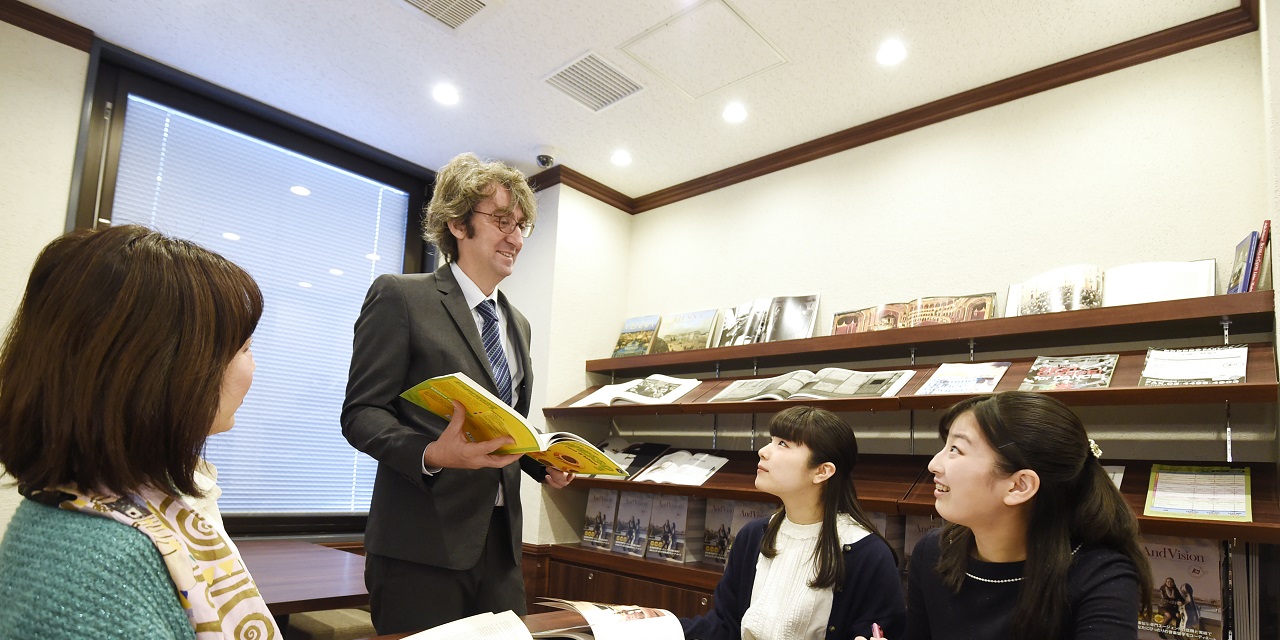 Masterclasses by Int'l Professors
Ideal for studying abroad in music or preparing for competitions.
Let's use it to find overseas teachers!

Open lessons / master classes for overseas music university professors and overseas orchestra players.When the teacher comes to Japan and holds the event face-to-face, it may be held online by connecting overseas and Japan.You can participate as a student or an auditor as an event for each event.Depending on the course, generally anyone, regardless of level or age, can participate as a student.With a Japanese interpreter, it is safe for those who are worried about words.
* Online holding is a great opportunity to take lessons for teachers who do not come to Japan.
* There are also open lessons for Japanese music university professors / former professors.
* Online lessons at home, such as distant places and infection prevention, are also welcome.
● Those who are planning to study music in the future
Great for finding a teacher.Take lessons from various teachers in advance, including face-to-face and online, to check compatibility with the teacher.There are really various ways of thinking depending on the teacher, such as gentle, strict, powerful, personality compatibility such as always smiling, solid from the basics, no basics, only musical things.Please check the compatibility with your teacher in advance.If the teacher is decided as soon as possible, preparations such as selecting a song that suits the exam are perfect.The sooner you pass the exam, the closer you will be!
* Some of the open lessons can be used as they are for the exam due to the partnership between And Vision and the overseas music college / conservatory or professor.If you would like to go on to higher education, please take this opportunity as the course title says "Recruiting / Can be used for local school exams" and the text says so!
● Preparing for concerts and competitions, leveling up, etc.
Please feel free to use the playing methods that are accepted overseas and the different opinions of different teachers, which are unique to the international competition.
Please note that translations may not necessarily be accurate, as the translation is performed through an automatic translation service.The contents may also differ from the original Japanese website.We ask for your kind understanding in advance.