01

Application

Please apply using the application form or application form on this site.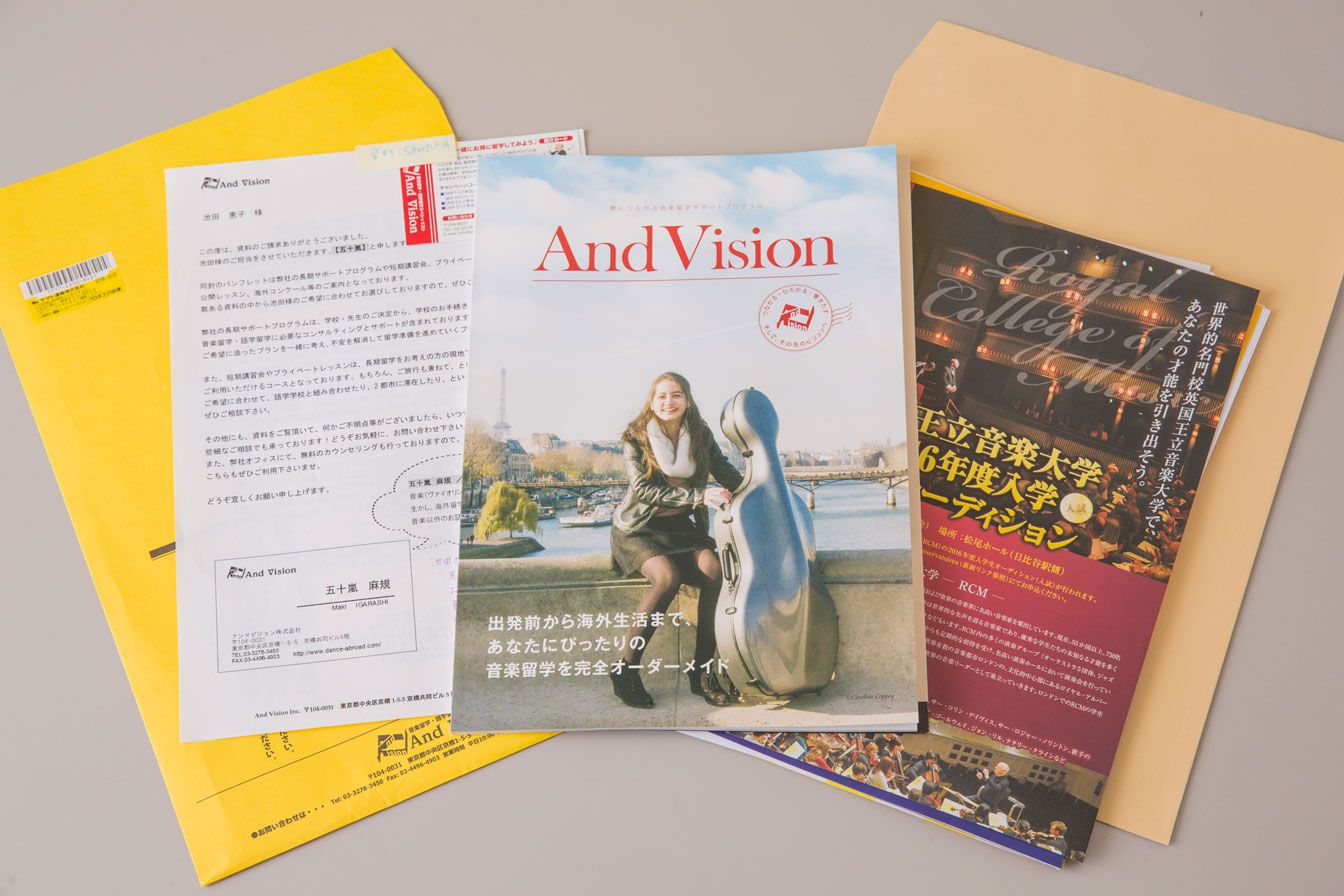 02

Confirm your application with AIMS

We will check the availability and schedule of the course and contact you.
03

Payment of admission fee and course fee

Please pay the enrollment fee and course fee.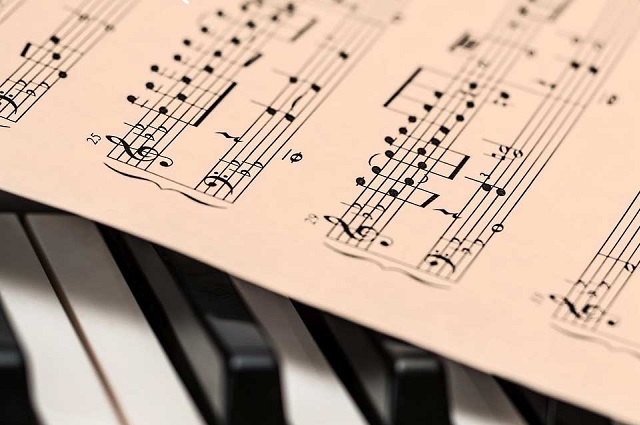 04

Course / class decision

We will consult and decide the schedule etc. with reference to the customer's wishes and goals.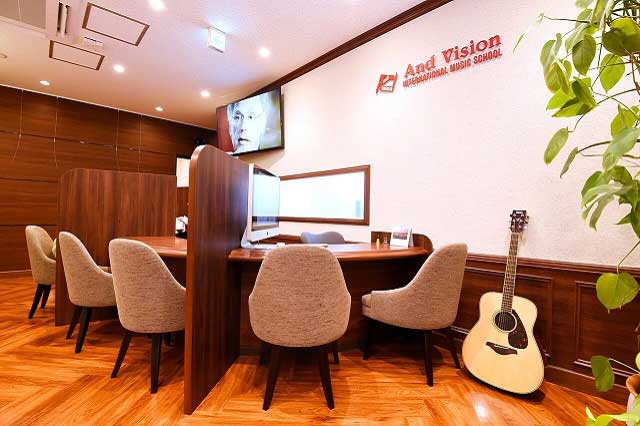 05

Course starts

The lesson is about to begin.Let's work hard toward our goal.

* The lobby can be used as a self-study room.You can use the internet for free.