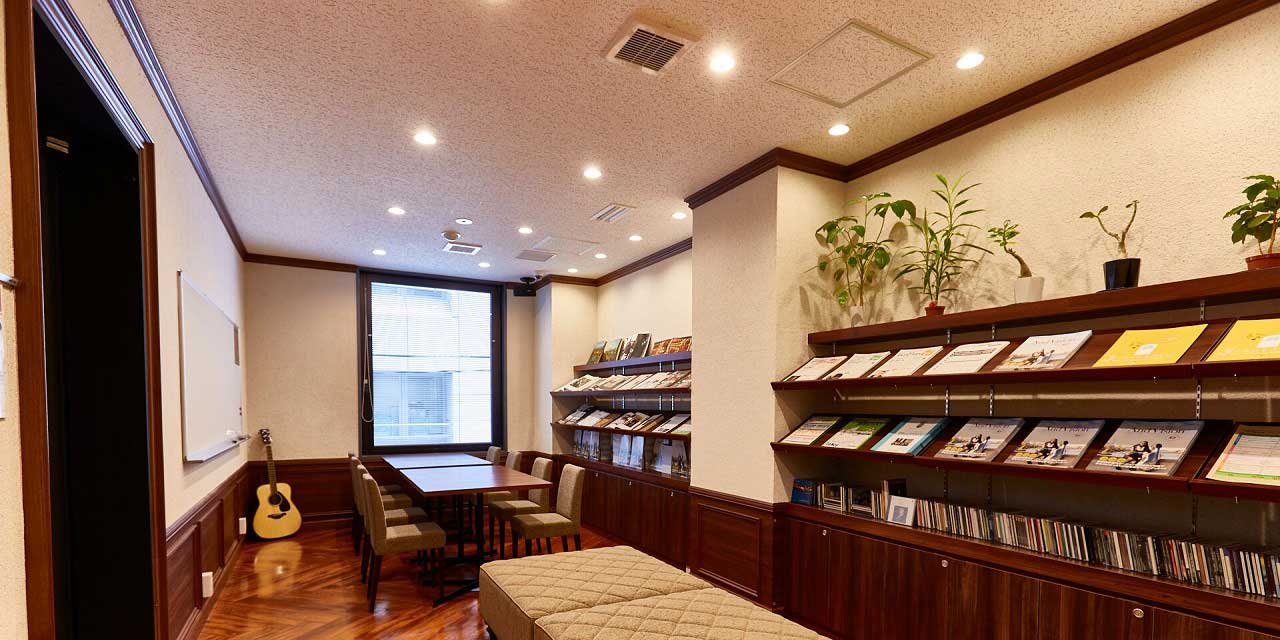 More Info
A counselor will hold a free briefing session according to each person's time.
We will explain in detail the contents and costs of AIMS courses and lessons.
Experienced professional counselors will propose the best course for you.
We also accept consultations by phone, email, or LINE.
Phone : 03-5577-4500
Email: info@andvision.net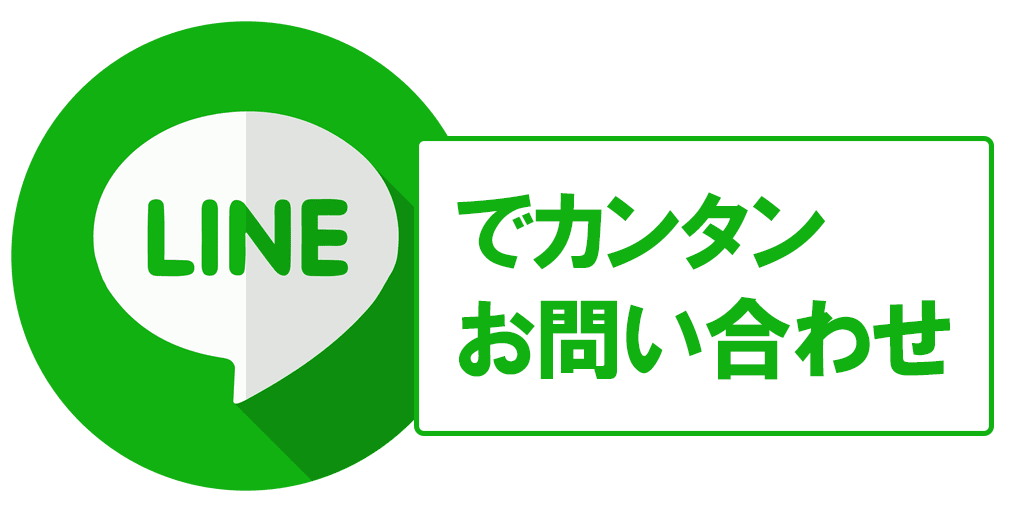 Please note that translations may not necessarily be accurate, as the translation is performed through an automatic translation service.The contents may also differ from the original Japanese website.We ask for your kind understanding in advance.