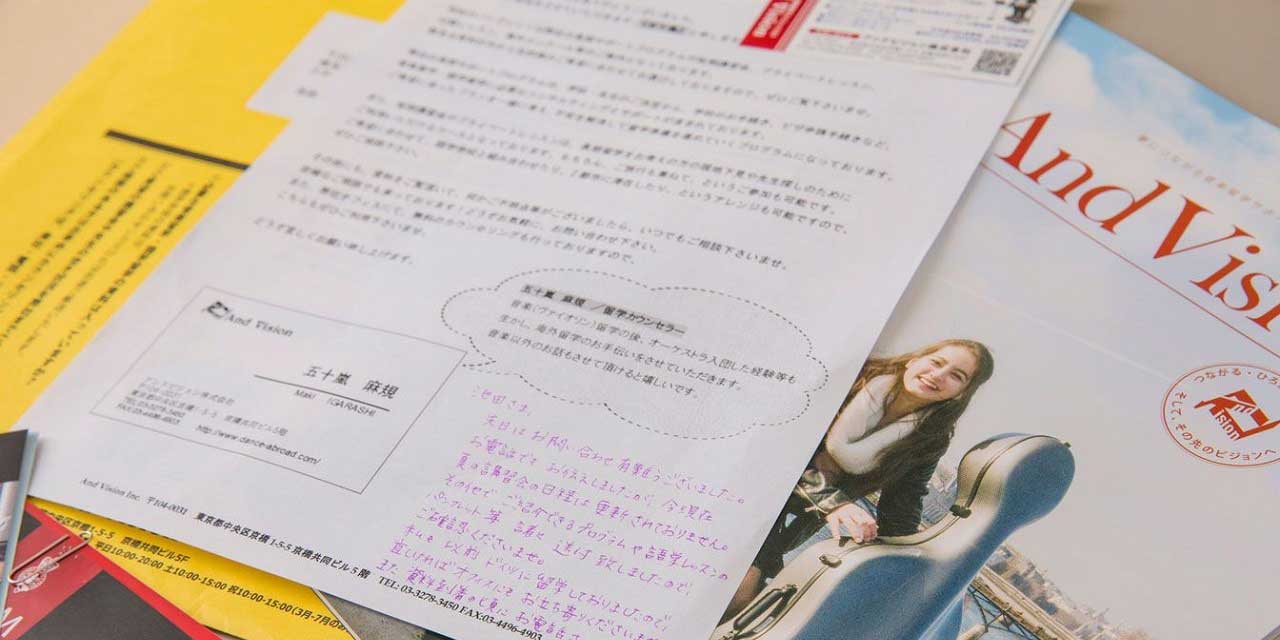 Brochure
We will send you the materials of AIMS.
We also accept requests for materials by phone, email, or LINE.
Phone : 03-5577-4500
Email: info@andvision.net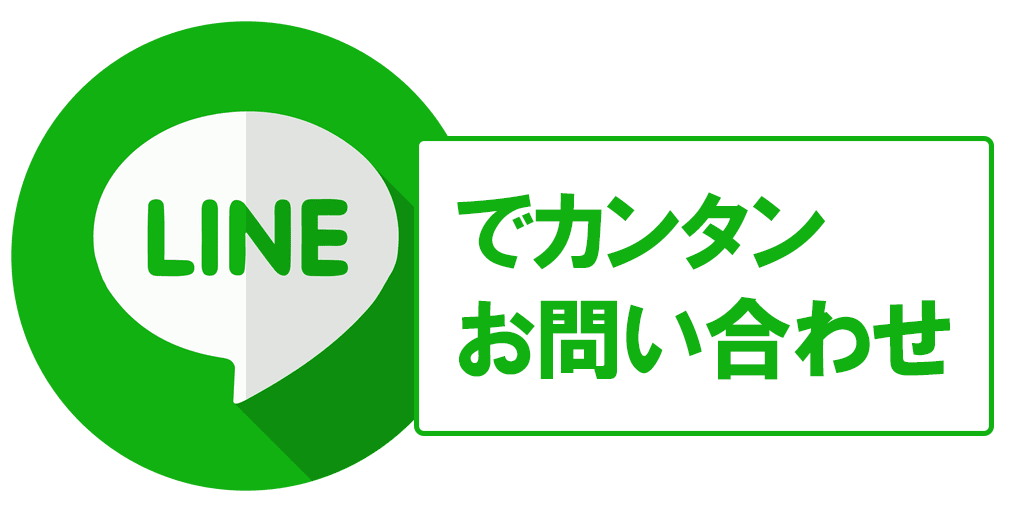 Regarding the paperless request for materials
Until now, printed materials were sent by mail, but from April 2020, we will change to sending digital materials such as PDF files in order to consider the environment and improve work speed.
We apologize for the inconvenience, but please check "Cancel domain designation" and "Junk folder" so that you can receive emails from us.
* If you do not receive the email, please contact us.
For customers who have booked face-to-face counseling, we can also hand over printed materials if you wish.Thank you for your understanding and cooperation.
Please note that translations may not necessarily be accurate, as the translation is performed through an automatic translation service.The contents may also differ from the original Japanese website.We ask for your kind understanding in advance.