And Vision Co., Ltd. has been an agent for studying music since its establishment in 2005.
Support for over 4,000 overseas music study abroadI went to.
Examples of overseas music study abroad support results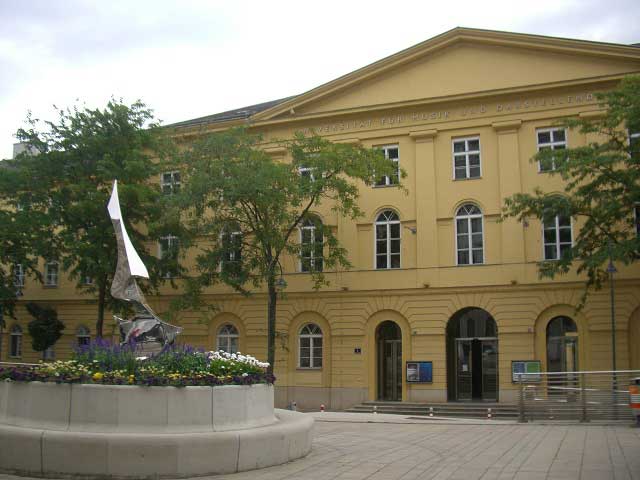 Universität für Musik und darstellende Kunst Wien
The historic University of Music and Performing Arts Vienna, which originated in the Conservatory of Music, founded in 1808, is, needless to say, one of the world's premier music colleges.We deepen our understanding, recognition and research in various types and fields of music, and boast the highest level of music education in the world.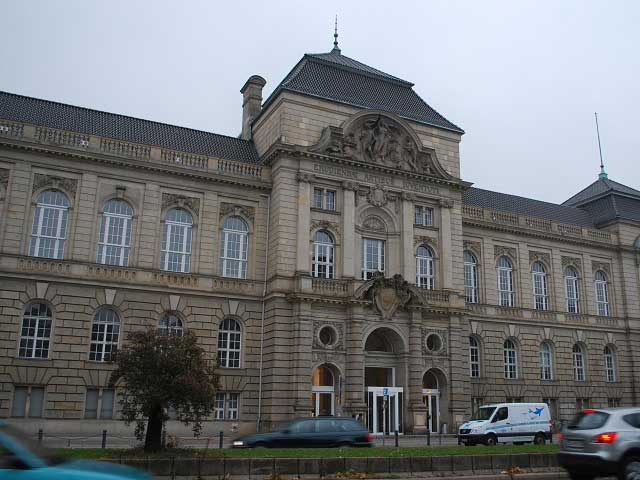 Berlin University of the Arts
The Faculty of Music, Berlin University of the Arts is a historic music education institution that originated in the Music Academy, founded in 1896.It is known as one of the leading universities of art in Germany (state), which boasts one of the largest scales in Europe, abundant specialized courses and the oldest tradition.
Violine / Conservatoire National Supérieur de Musique et de Danse de Paris (CNSM) / Paris, France
The Paris National Conservatory of Music was founded in 1783 with the composer Bernard Salet as the predecessor of the Royal School of Vocal Music and Drama, which was founded in 1792, and the Municipal Music School, which was founded in 1795.Adjacent to the Musical Instrument Museum, which is also a tourist attraction, and the Civic Hall, it is blessed with a wonderful environment.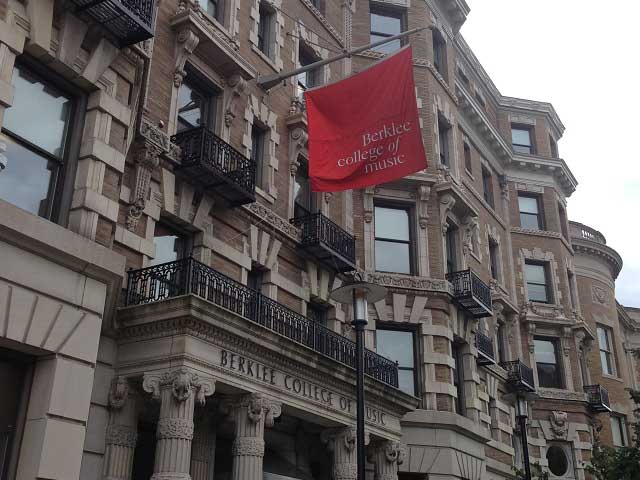 Berklee College of Music
Berklee College of Music was founded in 1945 by Lawrence Berk as a music college.It is known as the first music school in the United States to teach popular music and jazz.He has produced many famous musicians and is active in the music industry.
Voices of those who studied abroad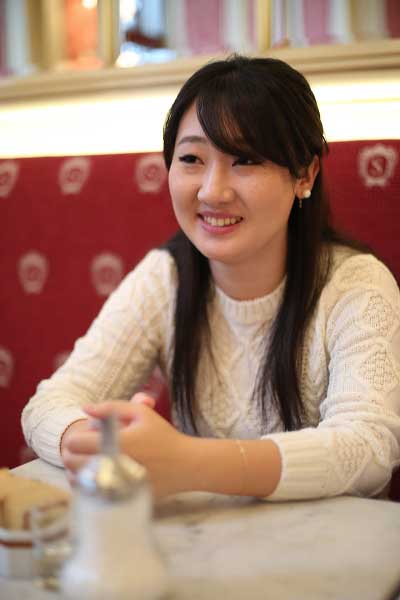 University of Music and Performing Arts Vienna, Austria
Piano Ima Sato
When I visited Vienna in the summer of my third year of high school, I met Dr. Wolfgang Wazzinger. "I want to learn from this teacher." I felt strongly and decided to study abroad.Vienna is truly the "city of music".You can easily enjoy concerts and operas in one of Europe's most beautiful cities.Here, even students, each one is independent as a musician.Through studying abroad, I became more motivated to become independent as a person.In the future, I want to become a performer who makes people who don't usually have the opportunity to come into contact with classical music think "music is good".I would be happy if I could contribute to the local Sendai, which was damaged by the earthquake, through music.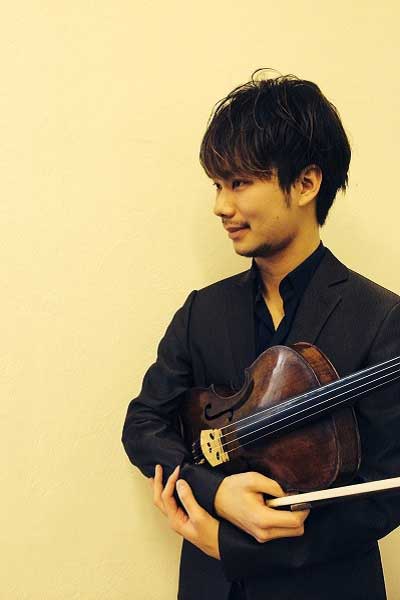 Hanns Eisler College of Music, Germany
Viola Satomi Furuya
I was involved in orchestra work while attending a Japanese university.One day, I was wondering if I was proud of working as a student, or if I was confident in my music.In search of the answer, I decided to study abroad in Germany.Now that I'm studying abroad, I'm rather comfortable with the high level that I haven't been able to use.The university has a rich curriculum, and you can take a closer look at your area of ​​interest.If you have a great performer at a concert, you can just talk to him and take a lesson.Having many orchestras means that there are many opportunities to get a job.It's natural to want to improve my music as much as I can take advantage of my chances.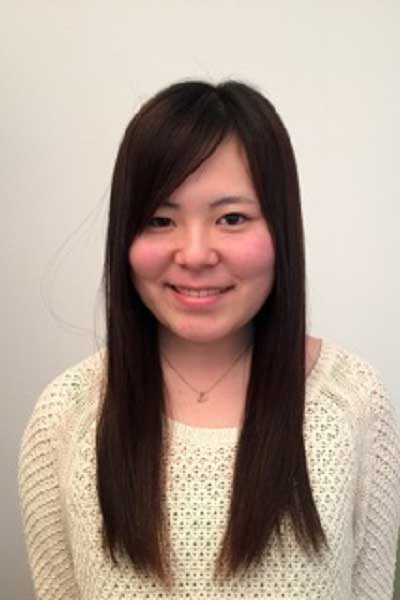 City Conservatory of Paris, France
Piano Motoi Tezuka
Every French person has himself firmly.Therefore, unlike Japan, there is less atmosphere of "everyone doing the same thing", and I think it is a country where you can spend your time at your own pace.Even in school classes, there are lively discussions between teachers and students, and the atmosphere is more casual than in Japan.One of the things that makes me happy to learn music in Paris is French.Phrasing and articulation are musical, and I feel a connection to music.It is also attractive that first-class concerts can be seen by students for around 10 euros.It was a fulfilling day when I decided to study abroad and felt really good.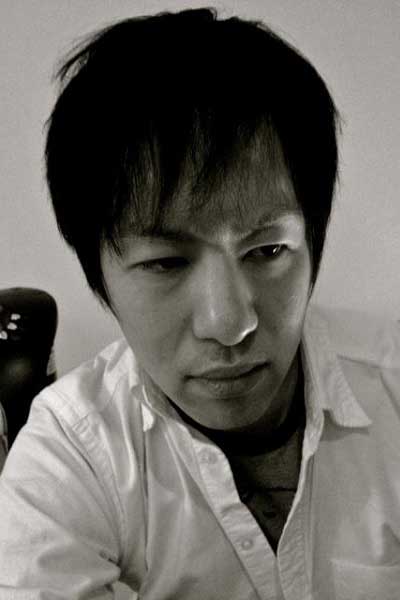 Berklee College of Music, USA
Movie music composition Taku Koide
After graduating from a general university, I couldn't give up on the musical path and decided to study abroad at the age of 27.After going through piano and jazz, the music of movies and games was the most natural acceptance for me, so I majored in film scoring.Berkeley has a wide range of lessons to choose from, and the environment where you can touch various things is well prepared.There were many challenges every day and it was very difficult, but these days are now fun memories.Now that I have graduated, I am working hard to gain a track record in the film music industry in Japan and the United States.