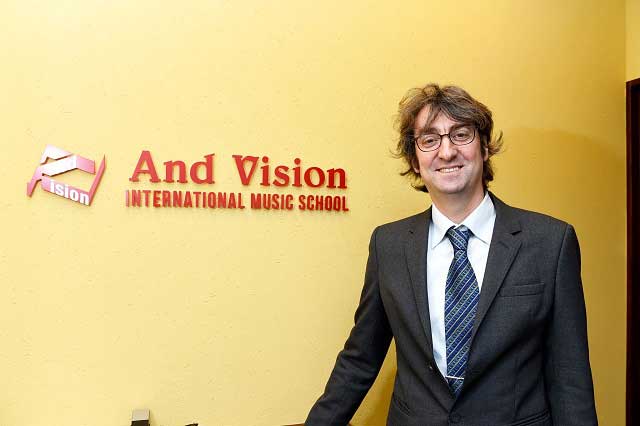 01

100% Western musician lessons

Even though I am in Japan, this environment is like studying abroad for music that has already begun.Authentic lessons with your peace of mind.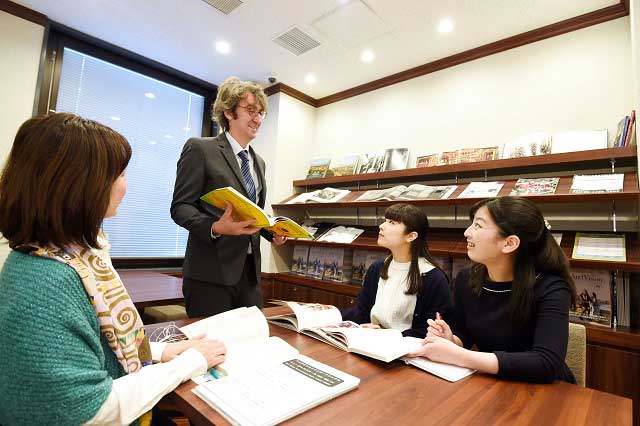 02

All lessons are in a foreign language

It's not only the language, you will also learn specific terminology along the way. If it's for music, you will be motivated.
* It is also possible to use it in Japanese according to the customer's request.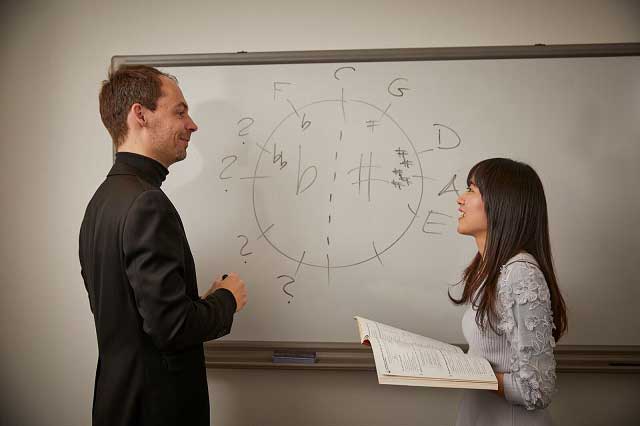 03

Practicing authentic Western music methods

A more authentic and practical Western-style lesson that uses music theory as it is for playing, and the fun and pain of music can be used as it is for your great power.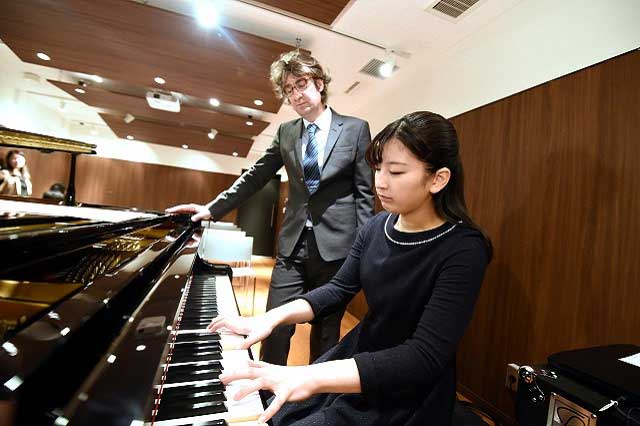 04

Customize to your goals

Customize the number of lessons and content according to your wishes and goals!
This lesson is suitable for beginners to professionals.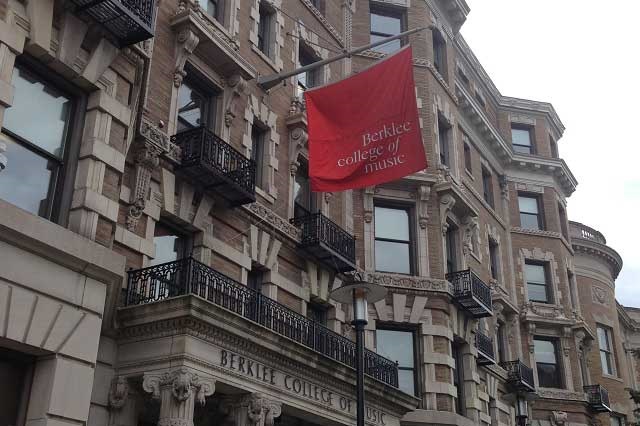 05

Preparing for entrance exams with a professor at an overseas music university

As with the Japanese College of Music exam, prepare for the entrance exam with an overseas music college professor at your desired study abroad destination.
Take that teacher's lesson in Japan and win the study abroad.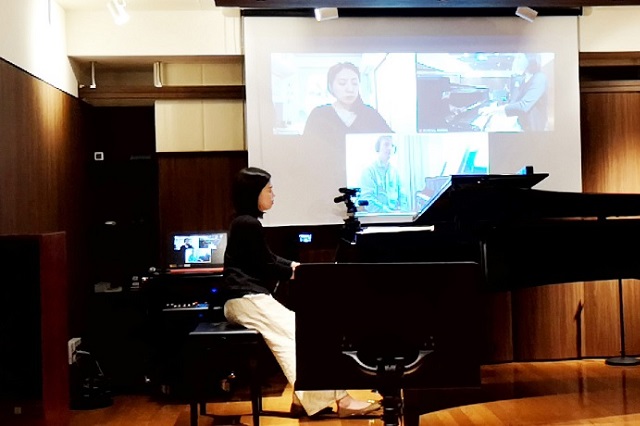 06

You can take classes anywhere online

All courses and online lessons are available.Of course, if you want to save time or distance, it is also effective for infection control.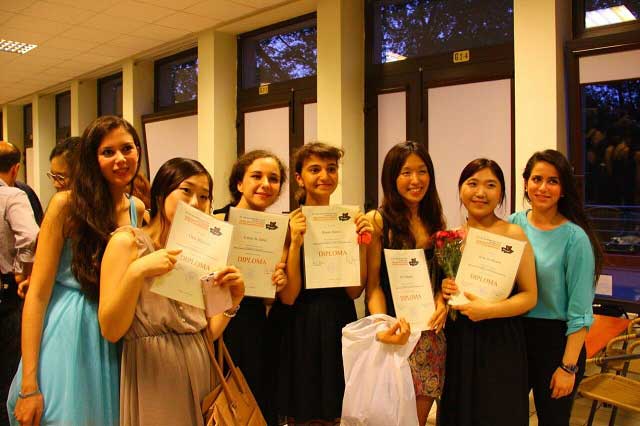 07

Study abroad support that leads to music study abroad

With prestigious music schools and professors unique to music study abroad agents
Make full use of the network!Support for studying abroad in music is perfect!